Staff UX Designer
Posted Apr 25
The Firefox UX team works on products and services that keep the Internet open and accessible for all. We, Mozilla, a corporation fully owned by a non-profit are focused on a mission to advance a healthy internet. We put people first in everything we do.
As a Product Designer, you will collaborate with product managers, engineers, researchers and other designers. Together you will optimize product experiences that drive revenue and improve retention. You will ensure those experiences integrate Firefoxs brand identity and that visual design improvements feed back into our visual design language.
Youll advocate for a good user experience as part of a fully remote team that values experimentation, iteration, and a willingness to take risks You will have excellent opportunities to grow as a product designer as the design problems we solve are complex and global.
In this role, you are also responsible for:
Turning conceptual ideas into realistic product designs that address strategic and tactical goals, and help drive product discussions
Delivering production-ready specs and following the work through implementation, release, and post-release to measure success and learn with your cross-functional team
Being an active UX team member by proposing new ideas, sharing your work early and often, and giving constructive feedback to ensure a cohesive design language
Running evaluative usability tests of design prototypes and using existing Firefox research and data to surface insights that help solve business and user problems
Advocating for and incorporating best practices for inclusive design
Experience:
We are seeking a team member who:
Has a portfolio that demonstrates a firm grasp of visual design principles, the ability to solve user problems and experience creating design deliverables for product development
Has experience in agile product development and UI design across desktop and mobile form factors
Can manage competing priorities and act on decisions in the face of ambiguity
Experience designing for BIPOC communities is a huge plus
A degree in design is not required. If you dont meet 100% of the qualifications above we still encourage you to apply
About Mozilla
Mozilla exists to build the Internet as a public resource accessible to all because we believe that open and free is better than closed and controlled. When you work at Mozilla, you give yourself a chance to make a difference in the lives of Web users everywhere. And you give us a chance to make a difference in your life every single day. Join us to work on the Web as the platform and help create more opportunity and innovation for everyone online.
Misc Info For This Position:
Remote Mix: 100% Remote
Job Type: Full-Time
Regional Restrictions: USA Only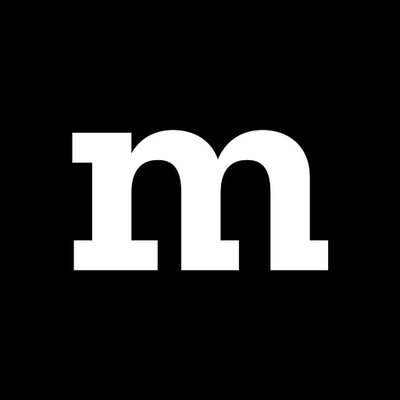 Mozilla

United States

Website
Job Info:
100% Remote
Full-Time
USA