Senior UX Manager
Posted Jan 8
The Firefox UX team works on products and services that keep the Internet open and accessible for all. We, Mozilla, a corporation fully owned by a non-profit are focused on a mission to advance a healthy internet. We put people first in everything we do.

We are looking for a passionate, strategic, and creative design leader with experience growing, leading, and championing the product design function within an organization. You will partner across the Firefox organization to provide leadership on the role design can play in introducing and shaping ideas, improving existing products, and collaborating on early product development with new technologies and form factors. You will establish processes and practices for realizing that vision, and set a bar for quality.

Daily Responsibilities
Oversee and participate as-needed in the design process, from concept and strategy, to wireframing, prototyping, user testing and final execution.
Partner with user research and content design leadership on impactful interdisciplinary collaboration.
Partner with engineers, product managers, researchers and other stakeholders to ensure new products have a vision and strategy that align user needs with business objectives.
Advocate for the role of design throughout the organization by evangelizing how user-centered design practices create successful outcomes.
Recruit and manage a best-in-class, high-forming design team and be accountable for the development of team members by helping them set and achieve goals for their career growth.
Cultivate an inclusive environment that values differences and creates a sense of belonging and appreciation for team members.
Desired Experience
8+ years of experience in consumer digital product, interaction, and/or UX design.
2+ years of experience building teams: hiring, managing, and mentoring designers and product managers.
Experience coordinating, directing, and guiding the work of other designers on your team.
Experience collaborating with user research and content design/UX writing disciplines.
Experience with remote-first teams.
Experience developing product design processes.
Knowledge of design thinking processes and user research methodologies and when to apply them.
You are flexible and efficient comfortable with ambiguity and exercising a balance between inspiration, bias, and rigorous research in order to move quickly from planning to conducting a project, synthesizing insights, and informing opportunities.
Provide an online portfolio or equivalent that exhibits detailed design thinking and problem-solving in regards to the overall user experience.
Misc Info For This Position:
Remote Mix: 100% Remote
Job Type: Full-Time
Regional Restrictions: USA Only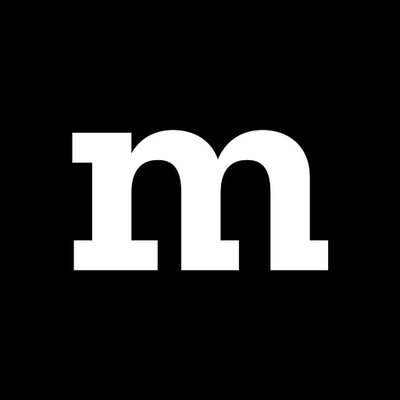 Mozilla

United States

Website
Job Info:
100% Remote
Full-Time
USA