Senior Technical Program Manager, Data
Posted May 20
Khan Academy is a nonprofit organization on a mission to provide a free, world-class education to anyone, anywhere. We already reach millions of students every month and are growing rapidly, focusing on providing equitable solutions to historically under-resourced communities.
WE ARE DRIVEN BY COMMUNITY
Our students, teachers, and parents come from all walks of life and so do we. We are fun, diverse, quirky people that come from a variety of backgrounds. Our team includes people from academia and from high tech companies and tiny startups. We hire great people from diverse backgrounds and experiences, not just because it's the right thing to do, but because it makes our company stronger. Valuing diversity, equity, and inclusion is necessary for us to actualize our mission and truly impact the communities we serve. We believe that the best way to provide impactful education is to create a diverse team of people from different backgrounds, races, religions, genders, sexual orientations, ages, and experiences. We're a hardworking team that's passionate about helping learners and teachers around the globe! We strive to be world class in investing in our people and commit to developing you as a professional.
THE ROLE
As a Senior Technical Program Manager in the Data Insights Group, you will be responsible for driving the delivery of complex data initiatives across multiple engineering teams that will make our Data Insights Group more streamlined and productive. Your work will empower the Data Insights Group to better discern our users' needs and measure product efficacy, which will enable us to build the best products to serve our mission.
What you'll do:
Plan and execute the data program within the Data Insights Group.
Partner with Data Analysts/Scientists, Efficacy & Research Scientists, and Analytics Engineering to define problems, gather requirements, and define approaches to find scalable solutions.
Collaborate closely across functions to create operating mechanisms across multiple engineering teams and product managers to ensure research/analytics data is fit-for-purpose, captured at high quality, and defined/documented clearly.
Diagnose and resolve technical issues by collaborating cross-functionally to remove blockers and move the data program forward.
Communicate the progress of the data program to both technical and non-technical audiences.
WHAT YOU BRING
5+ years of Program Management or Project Management experience where you have successfully managed big data-focused programs (or multiple projects) from inception to execution
Experience working with software engineers and familiarity with data programs so that you have the technical knowledge to make sound judgments. We do not expect you to apply the technical skills of a software engineer or data scientist, but having prior experience in a technical role is necessary to be effective in this role.
Proficient in program/project management tools (e.g. Gantt charts, spreadsheets, JIRA, Confluence, presentations, etc.); comfortable collaborating in an online/cloud-based environment (e.g. Google Apps, Slack, etc.)
The ability to think creatively and use data to solve ambiguous and complex problems.
Excellent interpersonal and communication skills to build relationships and influence across multiple levels of the organization comprised of technical and non-technical individuals.
Excellent organization skills, acute attention to detail, and ability to balance multiple tasks in an ever-changing environment.
PERKS AND BENEFITS
We may be a non-profit, but we reward our talented team extremely well!
Competitive salaries and annual bonuses
Ample paid time off as needed we are about getting things done, not face time
Generous parental leave
A fun, high-caliber team that trusts you and gives you the freedom to be brilliant
The ability to put your talents towards a deeply meaningful mission and the opportunity to work on high-impact products that are already defining the future of education
Affinity groups where Parents, Black and Hispanic/Latino, Women and Gender Minorities, and LGBTQIA+ identified folks come together
And we offer all those other typical benefits as well: 401(k) + 4% matching & comprehensive insurance including medical, dental, vision, and life
Misc Info For This Position:
Remote Mix: 100% Remote
Job Type: Full-Time
Regional Restrictions: North America Only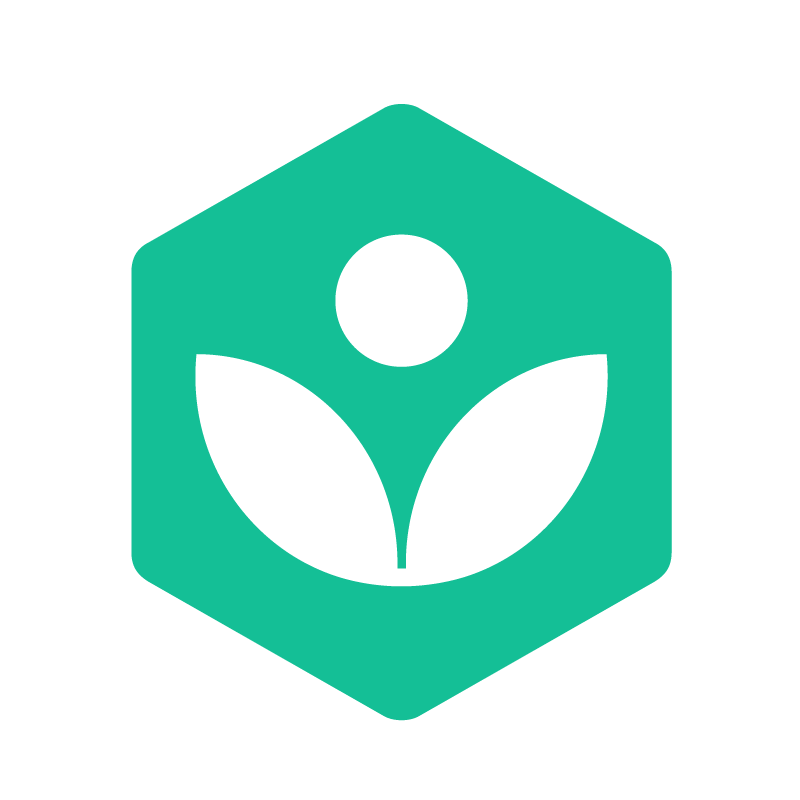 Khan Academy

Mountain View,CA
United States

Website
Job Info:
100% Remote
Full-Time
North America