Senior Software Engineer, Site Reliability Engineering
Posted May 20
Khan Academy is a nonprofit organization on a mission to provide a free, world-class education to anyone, anywhere. We already reach millions of students every month and are growing rapidly, and right now we're hard at work helping learners address any unfinished learning that the COVID-19 pandemic may have caused. We also know that not all communities have been impacted equally by this pandemic, which makes our work focusing on providing equitable solutions to historically under-resourced communities even more important.
WE ARE DRIVEN BY OUR COMMUNITY
Our students, teachers, and parents come from all walks of life and so do we. We are fun, diverse, quirky people that come from a variety of backgrounds. Our team includes people from academia and from high tech companies and tiny startups. We hire great people from diverse backgrounds and experiences, not just because it's the right thing to do, but because it makes our company stronger. Valuing diversity, equity and inclusion is necessary for us to actualize our mission and truly impact the communities we serve. We believe that the best way to provide impactful education is to create a diverse team of people from different backgrounds, races, religions, genders, sexual orientations, ages, and experiences. We're a hardworking team that's passionate about helping learners and teachers around the globe! We strive to be world class in investing in our people and commit to developing you as a professional.
THE ROLE
Currently we are focused on providing equitable solutions to historically under-resourced communities of learners and teachers, and guided by our Engineering Principles. On the SRE team, you might work on projects such as:
Research, define, and implement metrics to measure our distributed system's reliability and performance in order to keep our engineering teams focused on the most crucial work that will support millions of learners and teachers.
Work across engineering teams and the broader organization to identify, define and promote engineering best practices around topics like logging and error handling.
Explore and implement chaos engineering principles into our testing processes.
We strive to build using technology that is best suited to solving problems for our learners. Currently, we build with Go, GraphQL, JavaScript, React & React Native, Redux and we adopt new technologies when they'll help us better achieve our goals. At Khan, one of our values is Cultivate Learning Mindsets, so for us, it's important that we're working with all of our engineers to help match the right opportunity to the right individual, in order to ensure every engineer is operating at their learning edge.
WHAT YOU BRING
At least 5 years of experience building and supporting highly scalable web services handling large volumes of requests per second, and working with distributed, eventually-consistent databases.
Strong technical project management skills, as our Senior Software Engineers often lead projects.
Strong communication, thoughtfulness, and desire to give and receive regular feedback
Experience building and maintaining complex software. You'll join us in writing clean, maintainable software that solves hard problems. You'll write testable, quality code. You'll push the team and the mission forward with your contributions.
Empathy for learners around the world. You love learning and are excited about helping others learn to love learning. You're motivated to learn new things and share what you learn with the world.
Excitement about helping Khan Academy bring a free, world-class education to the world.
WE WELCOME
Candidates with experience in any and all technologies. We don't require experience in any particular language or tool. Our commitment to on-boarding and mentorship means you won't be left in the dark as you learn new technologies.
PERKS AND BENEFITS
We may be a non-profit, but we reward our talented team extremely well!
Competitive salaries and annual bonuses
Ample paid time off as needed we are about getting things done, not face time
Generous parental leave
A fun, high-caliber team that trusts you and gives you the freedom to be brilliant
The ability to put your talents towards a deeply meaningful mission and the opportunity to work on high-impact products that are already defining the future of education
Affinity groups where Parents, Black, Hispanic/Latino, Women and Gender Minorities, and LGBTQIA+ identified folks come together
And we offer all those other typical benefits as well: 401(k) + 4% matching & comprehensive insurance including medical, dental, vision, and life
Misc Info For This Position:
Remote Mix: 100% Remote
Position Level: Senior
Job Type: Full-Time
Regional Restrictions: North America Only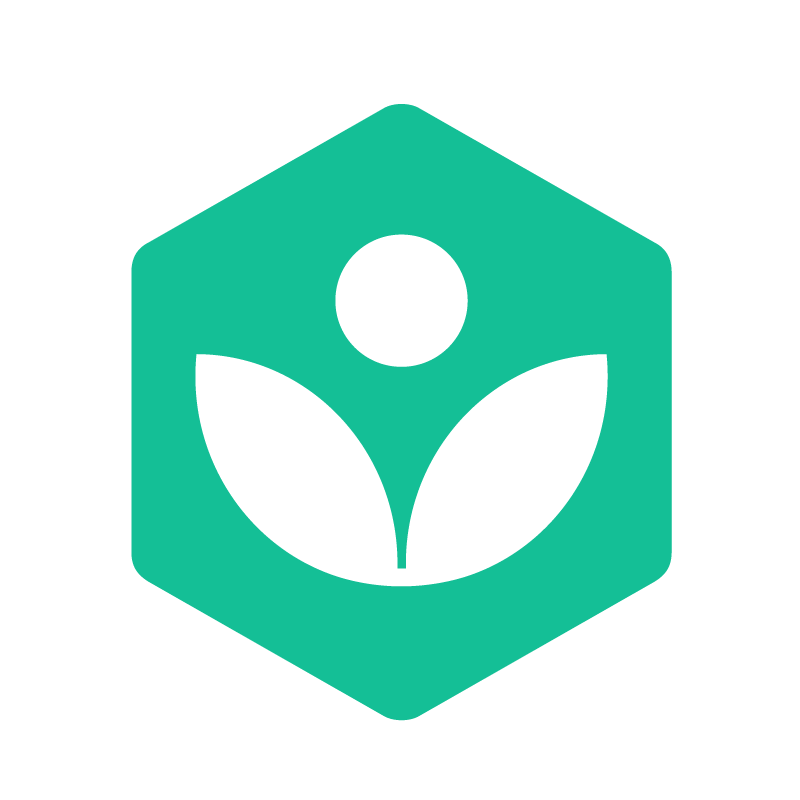 Khan Academy

Mountain View,CA
United States

Website
Job Info:
100% Remote
Senior
Full-Time
North America