Senior Software Engineer - Edge Applications
Posted Apr 19
We are looking for a hardworking and creative software engineer with experience and interest in making content on the web faster as well as building large scale, globally available applications. Were building exciting products, such as our On-The-Fly video packager, our Image Optimizer as well as many new applications, like Nearline Cache that run on our new serverless platform, Compute@Edge, to deliver content to our customers on any device, in a variety of formats, using the speed and power of our Edge Cloud. Many of our largest customers rely on these platforms to ensure a performant and delightful experience for their users, and it is the mission of this team to continue to expand on whats possible here.
What You'll Do
Participate in the design and development of features for new or existing products.
Consider scalability, security, performance and reliability in the design of the applications you support.
Participate in technical discussions across the organization.
Work closely with our CS teams to ensure our customer's success, using those findings to chart improvements to the products you support.
Help identify new areas of opportunity in existing products, and draft solutions to support those efforts.
Contribute ideas for iterative improvements to both code and culture.
Mentor other engineers and give them opportunities to grow inside your projects.
Build relationships with other teams and act as technical lead in conversations inside and outside the team.
Keys to Success
Strong experience with compiled languages like Rust or Go
Experience designing and implementing highly scalable & reliable software
A technical lead who can execute effectively with a distributed team
Thoughtful, customer driven approach to design and implementation
Expertise building, analyzing, profiling, or debugging large-scale distributed systems
You love writing code that is performant, maintainable, clear, and concise
You are eager to learn new domains, grow your skills, and move up the stack
We value a variety of voices, so this is not a laundry list. It would be an added bonus if you have experience in ANY of these:
Experience with image processing: formats, color profiles, transformations, and encoding
Experience with VOD and/or Live/OTT video technologies
Knowledge of concurrent programming
Misc Info For This Position:
Remote Mix: 100% Remote
Job Type: Full-Time
Regional Restrictions: USA Only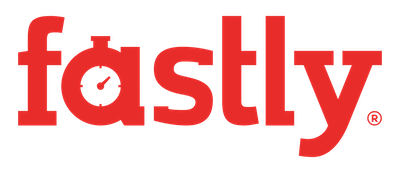 Fastly

San Francisco,CA
United States

Website
Job Info:
100% Remote
Full-Time
USA