Senior Software Engineer, DevOps
Posted May 20
Khan Academy is a nonprofit organization on a mission to provide a free, world-class education to anyone, anywhere. We already reach millions of students every month and are growing rapidly, and right now we're hard at work helping learners address any unfinished learning that the COVID-19 pandemic may have caused. We also know that not all communities have been impacted equally by this pandemic, which makes our work focusing on providing equitable solutions to historically under-resourced communities even more important.
WE ARE DRIVEN BY OUR COMMUNITY
Our students, teachers, and parents come from all walks of life and so do we. We are fun, diverse, quirky people that come from a variety of backgrounds. Our team includes people from academia and from high tech companies and tiny startups. We hire great people from diverse backgrounds and experiences, not just because it's the right thing to do, but because it makes our company stronger. Valuing diversity, equity and inclusion is necessary for us to actualize our mission and truly impact the communities we serve. We believe that the best way to provide impactful education is to create a diverse team of people from different backgrounds, races, religions, genders, sexual orientations, ages, and experiences. We're a hardworking team that's passionate about helping learners and teachers around the globe! We strive to be world class in investing in our people and commit to developing you as a professional.
THE ROLE
The role of a DevOps engineer is critical to Khan Academy's overall success. As a member of the DevOps team, you use best practices and principles that will make development cycles shorterand assist teams incontinuously delivering high-quality software.In a nutshell, DevOps keeps Khan Academy's infrastructure running smoothly and efficiently for Khan Academy's engineers and many others, such as students and teachers who use our services.
Take on world-changing challenges guided by our Engineering Principles some of which have never been solved before.
Support Khan Academy's developers and others by maintaining and improving our SW development environment, cloud-based Build, Test, and Continuous Deployment systems.
Help us migrate our legacy continuous deployment system to an off-the-shelf solution.
Help us implement Infrastructure as Code (IaC) / declarative infrastructure across all our systems.
Help understand existing weaknesses and adopt new DevOps technologies that will help us better achieve our goals while also keeping in mind that at times compromises can be made for the sake of expediency.
Help where needed. Bring your own creativity to both solutions you implement and new ideas to improve Khan Academy's DevOps.
Design, code, test and deploy Khan Academy in-house tools and cloud infrastructure services to enable the development and operation of our cutting edge product development teams.
Expect interruptions from developers needing help. We'll try to get you time to be in-the-zone, but our team's mission is to support developers.
Be constantly learning new tools and technologies. The DevOps surface area is large and constantly changing. You will need to be adaptable and understand the balance between depth and breadth of learning and application.
Collaborate with your peers via code reviews to level up yourself and others, to improve your ability to provide effective feedback, and to achieve higher quality code.
Implement automation to perform the day to day systems operations functions of the cloud platform using Google Cloud, App Engine, Compute engine, Kubernetes, Jenkins, Github, terraform, etc.
Maintain existing CI/CD workflow while implementing a replacement CI/CD system.
Troubleshoot and resolve issues related to the cloud platform; implement long term fixes and automation to avoid repeat failures in the future.
Participate in on-call rotations with the infrastructure team during work hours. We support and unblock developers using our dev and deployment tools in a timely fashion, while working sustainably ourselves.
Opportunities to contribute to open source! We love open source, and we give back to the community whenever we can.
WHAT YOU BRING
At least 5 years of experience as a DevOps Engineer, Cloud Operations, SRE, Services Engineer, Systems Engineer or Software Engineer interested in creating software to automate systems and processes.
BS in Computer Science (or equivalent experience)
Experience with DevOps core concepts, IaC and CI/CD.
Some experience with code development and debugging on macOS/Linux platforms using Git/GitHub, Jira/Confluence, shell programming, and other CLI tools in an Agile software development environment.
Good understanding of Linux/Unix networking and client-server architecture and how to monitor and debug such systems in cloud.
Experience with shell scripting and creating containers.
Experience with scripting languages like Python and/or other scripting languages.
Experience understanding some of the ins-and-outs of package managers like homebrew (mac), apt (ubuntu), npm, Docker repositories, go packages, etc.
Experience with VMs, K8 (Kubernetes), terraform and other similar tools.
Desired experience with Jenkins, and other CI/CD tooling.
Familiarity with database concepts, SQL and NoSQL is a plus.
Good oral and written communication skills, comfortable communicating with groups of people when needed.
WE WELCOME
Candidates with experience in any and all technologies. We don't require experience in any particular language or tool. Our commitment to on-boarding and mentorship means you won't be left in the dark as you learn new technologies.
PERKS AND BENEFITS
We may be a non-profit, but we reward our talented team extremely well!
Competitive salaries and annual bonuses
Ample paid time off as needed we are about getting things done, not face time
Generous parental leave
A fun, high-caliber team that trusts you and gives you the freedom to be brilliant
The ability to put your talents towards a deeply meaningful mission and the opportunity to work on high-impact products that are already defining the future of education
Affinity groups where Parents, Black, Hispanic/Latino, Women and Gender Minorities, and LGBTQIA+ identified folks come together
And we offer all those other typical benefits as well: 401(k) + 4% matching & comprehensive insurance including medical, dental, vision, and life
Misc Info For This Position:
Remote Mix: 100% Remote
Position Level: Senior
Job Type: Full-Time
Regional Restrictions: North America Only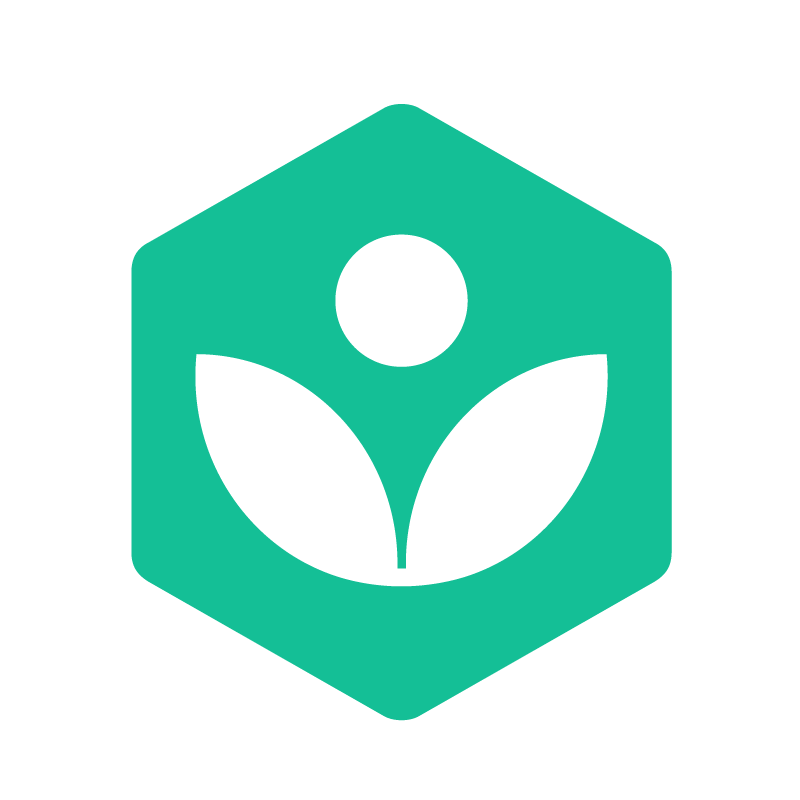 Khan Academy

Mountain View,CA
United States

Website
Job Info:
100% Remote
Senior
Full-Time
North America