Senior SEO And Growth Marketing Manager
Posted May 20
Khan Academy is a nonprofit organization on a mission to provide a free, world-class education to anyone, anywhere. We already reach millions of students every month and are growing rapidly, and right now we're hard at work helping learners address any unfinished learning that the COVID-19 pandemic may have caused. We also know that not all communities have been impacted equally by this pandemic, which makes our work focusing on providing equitable solutions to historically under-resourced communities even more important.
WE ARE DRIVEN BY OUR COMMUNITY
Our students, teachers, and parents come from all walks of life and so do we. We are fun, diverse, quirky people that come from a variety of backgrounds. Our team includes people from academia and from high tech companies and tiny startups. We hire great people from diverse backgrounds and experiences, not just because it's the right thing to do, but because it makes our company stronger. Valuing diversity, equity and inclusion is necessary for us to actualize our mission and truly impact the communities we serve. We believe that the best way to provide impactful education is to create a diverse team of people from different backgrounds, races, religions, genders, sexual orientations, ages, and experiences. We're a hardworking team that's passionate about helping learners and teachers around the globe! We strive to be world class in investing in our people and commit to developing you as a professional.
The role:
We're looking for an experienced Senior SEO and Growth Marketing Manager to play a leading role in helping Khan Academy find, retain, and engage with learners, teachers, and district administrators. As a SEO & Growth Marketing Manager, you understand the importance of technical SEO and content to expand our user base and are experienced enough to identify strategic opportunities to grow organic traffic, help our users move through the funnel, and identify and advocate for the most impactful features and projects to meet key business objectives. You'll work collaboratively with a marketing team of content marketers, digital marketers and product marketers as well as multiple engineering, product, and design teams.
If you're looking for the opportunity to grow as a marketer through developing strategies and initiatives to help us reach historically under resourced learners, we'd love to hear from you. Even if you don't check every box (no one does), we encourage you to apply!
What you'll do:
Monitor and evaluate search results and search performance across the major search channels. Provide SEO analysis and recommendations for search engine result trends, user flows, product features, and content creation. Create SEO reports and effectively present findings and recommendations to the team.
Combining your knowledge of our audiences and their interests and your deep understanding of our product and services, build compelling business cases for product enhancements and recommend content and marketing campaigns that connect with audiences in meaningful ways.
Develop growth recommendations to answer key questions the company has about our users and the funnel with a strong focus on increasing product registrations, engagement, and retention. Distribute insights to cross functional teams to help prioritize projects and inform the product roadmap.
Manage key conversion points in the marketing funnel, including landing pages and website calls-to-action (CTAs). Continually measure and optimize the performance of these conversion assets.
Keep pace with SEO, search engine, social media and digital marketing industry trends and developments.
What you bring:
5+ years in a marketing role, growth marketing or SEO preferred.
Experience with creating actionable insights using a variety of analytics tools including Google Analytics.
Solid organizational skills and ability to effectively stay on top of several projects at once while working independently to yield high results.
Experience working with popular SEO tools (STAT, Ahrefs, Sitebulb, Google Search Console, etc.) or a willingness to learn these tools.
Technical SEO knowledge and the ability to have productive conversations with engineers.
Ability to think creatively, and identify and resolve problems.
Experience thinking analytically and strategically about issues and influencing stakeholders and teams.
Excellent written and verbal communication skills to inform, persuade, and hold attention.
Nice to Haves:
Experience with international SEO
Experience working in the education field or deep empathy for K-12 educators
Passion for Khan Academy's mission, product, and community.
Knowledge of HTML and Wordpress & Webflow CMS
About the team:
Each member of the marketing team has a lot of impact and makes huge contributions. We come from a wide variety of backgrounds from kindergarten teachers to Fulbright scholars. Team members have worked in marketing for ecommerce, nonprofit organizations, and other edtech companies. Half of the team is based in the Bay Area and the other half is distributed across the East and West coasts from Massachusetts to Arizona so we operate in a creative distributed-friendly way.
PERKS AND BENEFITS
We may be a non-profit, but we reward our talented team extremely well!
Competitive salaries and annual bonuses
Ample paid time off as needed we are about getting things done, not face time
Generous parental leave
A fun, high-caliber team that trusts you and gives you the freedom to be brilliant
The ability to put your talents towards a deeply meaningful mission and the opportunity to work on high-impact products that are already defining the future of education
Affinity groups where parents, black and hispanic/latino, women and gender minorities, and LGBTQIA+ identified folks come together
And we offer all those other typical benefits as well: 401(k) + 4% matching & comprehensive insurance including medical, dental, vision, and life
Misc Info For This Position:
Remote Mix: 100% Remote
Position Level: Senior Manager
Job Type: Full-Time
Regional Restrictions: North America Only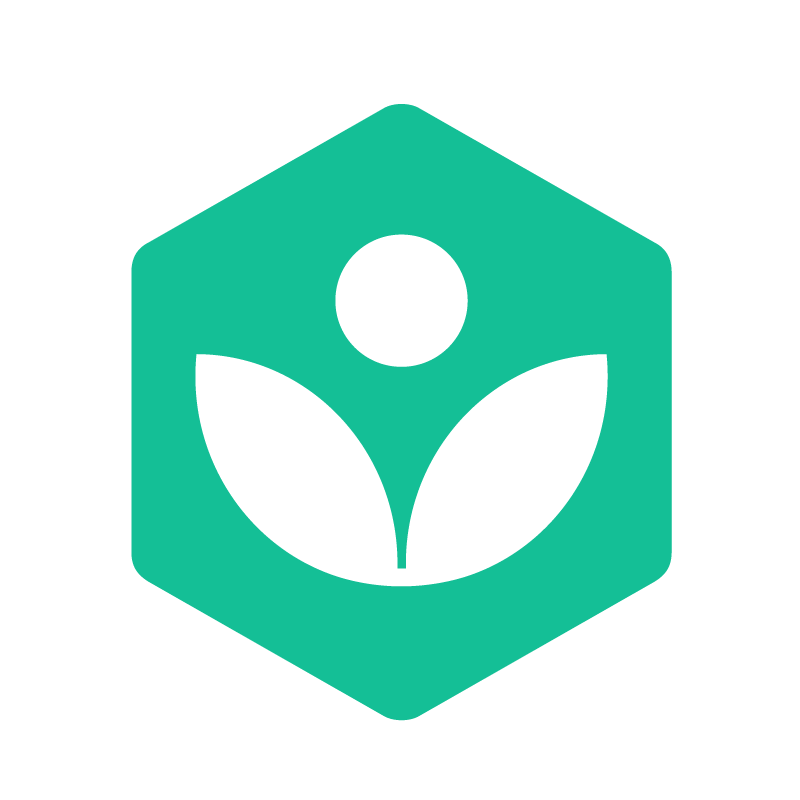 Khan Academy

Mountain View,CA
United States

Website
Job Info:
100% Remote
Senior Manager
Full-Time
North America