Senior Product Manager
Posted Apr 25
Mozillas Privacy and Security product team is a vanguard protecting people on the internet. We embody the Mozilla manifesto principle: individuals security & privacy are fundamental and must not be treated as optional.
One year after the launch of our flagship product, the Mozilla VPN, the Privacy and Security product team is hard at work developing new features and products to add to our portfolio. Since our products can be used by anyone with internet access, every member of our team has the ability to provide valuable tools to protect users data and contribute to a safer internet.
Our culture promotes participation, innovative thinking, and is inclusive of people from all walks of life. We build comprehensive full-stack software like Mozilla VPN, Monitor, and Relay. We code web services and APIs, web front-ends, browser extensions like Multi-Account Containers, and client-side apps.
What You'll Do
Oversee the development and launch of new products and features that help people protect themselves online
Become an inspiring leader and subject authority in online privacy by researching user needs and industry trends, translating your findings into perspectives pertinent to product development
Collaborate with engineering leads, user experience, and other cross-functional teams to define and deliver product roadmaps
Define and write functional specifications, stories, release criteria, and success metrics
What You Bring
Expertise as a product manager with a track record of driving early-stage growth
Vast experience as a technologist with the ability to communicate at multiple depths about privacy, security, and/or internet technologies
A curious and adaptable mind, capable of learning while leading
A bias towards experimentation
Minimum Qualifications
5+ years of experience in software product management with at least 3 years with B2C products
Hands on experience crafting and delivering product strategies
Track record of experimentation, A/B testing, and driving to effective go to market activities
About Mozilla
Mozilla exists to build the Internet as a public resource accessible to all because we believe that open and free is better than closed and controlled. When you work at Mozilla, you give yourself a chance to make a difference in the lives of Web users everywhere. And you give us a chance to make a difference in your life every single day. Join us to work on the Web as the platform and help create more opportunity and innovation for everyone online.
Misc Info For This Position:
Remote Mix: 100% Remote
Position Level: Senior Manager
Job Type: Full-Time
Regional Restrictions: North America Only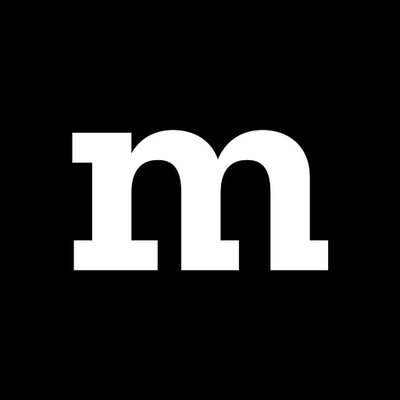 Mozilla

United States

Website
Job Info:
100% Remote
Senior Manager
Full-Time
North America