Senior Product Manager
Posted Apr 12
Senior Product Manager
Our Product team stays close to our customers, building the tools to deliver on our promise to make running their business easier. We make decisions fast, and priorities change as we adapt to the needs of our industry so we welcome folks that relish in the challenges of pace. We believe in quick iteration and in the moment feedback, so we can work collectively to build the best team and product.
In this role, you will
Lead projects from start to finish
Define new feature development, identify constraints and document key details
Communicate and manage breakdown of work between technical and design team members
Coordinate the execution and delivery of product features
Communicate product details for new features to Customer Success, Marketing and Sales teams
Perform competitive analysis and value proposition differentiation.
If youre right for this role, you have
5+ years of experience in product management, product development and in shipping quality products that had customer impact with evidence of exceptional success
Experience with business operations and product management; proven track record creating a business plan for internal stakeholders justifying product enhancements and the direct correlation to customer impact and revenue.
Proven history of converting learnings from customer insights into tangible product features that customers love
Entrepreneurial instincts with clear bias for informed action and track record of leading new initiatives with limited resources and support
Strong analytical and quantitative skills with ability to use data and metrics for making assumptions and decisions
The ability to successfully work with cross range of teams including engineering, operations, sales, and marketing
Excellent written and verbal communications across technical and non-technical stakeholders
Misc Info For This Position:
Remote Mix: 100% Remote
Position Level: Senior Manager
Job Type: Full-Time
Regional Restrictions: USA Only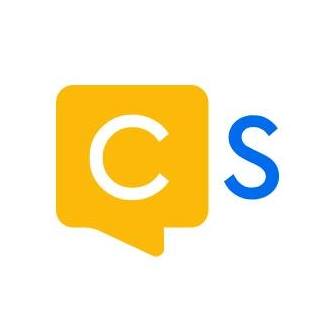 CommentSold

Huntsville,AL
United States

Website
Job Info:
100% Remote
Senior Manager
Full-Time
USA