Senior Product Designer, Platform
Posted May 13
We're looking for an experienced Senior Product Designer located anywhere in the U.S. or Canada. You will do meaningful product design work at a highly admired non-profit organization within our Platform team, contributing to our learner and content creation experiences and user flows.
For this role specifically, we want to see that you have experience designing products with complex, flexible workflows and information architecture. Experience designing products for youth is a plus.
Designers have been in key leadership roles, including at the exec level, for a long time. This has made Design a keystone in the way we deliver wow (one of our values), and means that you'll never have to justify the importance of design. We genuinely care about people and value compassion in our everyday interactions. You'll be able to be yourself, feel valued, supported, learn and grow, no matter how experienced you are.
If you're looking for the opportunity to grow as a Designer through shipping high-quality products that solve real problems for learners and educators, we'd love to hear from you. Even if you don't check every box (no one does), we encourage you to apply!
What you'll do:
Act as a leader within the Product Design team, collaborating with other designers to make their work and the whole team better
Work through design problems from beginning to end: translating research insights and high-level concepts into ideas that form new products and features, then designing the workflows and detailed interactions to realize them
Sketch and prototype ideas to quickly gauge viability, including the fine-grain details of interactions
Iterate based on feedback from both the Design team and your product team
Work closely with engineers as they build and ship ideas
Own the success or failure of their design work and initiate design and engineering sprints to improve shipped work
Write about, present, and share what you have learned, both internally and with the wider Design community via our blog and industry events
WHAT YOU BRING
Being a Senior Product Designer at Khan Academy means you have a track record of:
Designing digital products and systems, not just websites you have helped ship products (our Senior Product Designers typically have at least 5 years of experience)
Designing experiences that people can access on any type of device: desktop, tablet, phone
Working through the entire product development process with deep empathy for users, from problem solving through to detailed UI and visual design
Creating beautiful high-fidelity mockups of your designs, using Figma ideally (we use Figma in-house)
Creating clickable prototypes using Figma, Framer, Keynote, HTML/CSS/JS, etc.
Communicating your design work and opinions clearly and effectively, with a rationale behind proposals
Proactively moving design work forward by deeply collaborating with engineers, your product manager, etc.
Submitting a portfolio with your application is required. We're looking for a portfolio that highlights your background designing digital experiences, clearly defines your role and impact, includes both visuals and explanations, and provides enough context that someone can browse through it and grasp the problem and solution you developed, without having questions about how you did it.
Qualities we value in Senior Product Designers:
Introspective, mature, and have excellent communication skills
Invested in your own growth and the growth of our Design team
Capable of navigating ambiguity, proactively seeking out the people/information you need to move work forward
High comfort level working within a strong product and pedagogical vision
Able to balance the immediate tactical needs of helping deliver and ship features with scouting ahead for what's next
Passionate about education and designing engaging learning experiences, deeply curious about how and why people learn
Experience in educational technology (edtech) or prior experience teaching is a plus
PERKS AND BENEFITS
We may be a non-profit, but we reward our talented team extremely well!
Competitive salaries and annual bonuses
Ample paid time off as needed we are about getting things done, not face time
Generous parental leave
A fun, high-caliber team that trusts you and gives you the freedom to be brilliant
The ability to put your talents towards a deeply meaningful mission and the opportunity to work on high-impact products that are already defining the future of education
Affinity groups where Parents, Black and Hispanic/Latino, Women and Gender Minorities, and LGBTQIA+ identified folks come together
And we offer all those other typical benefits as well: 401(k) + 4% matching & comprehensive insurance including medical, dental, vision, and life
Misc Info For This Position:
Remote Mix: 100% Remote
Position Level: Senior
Job Type: Full-Time
Regional Restrictions: North America Only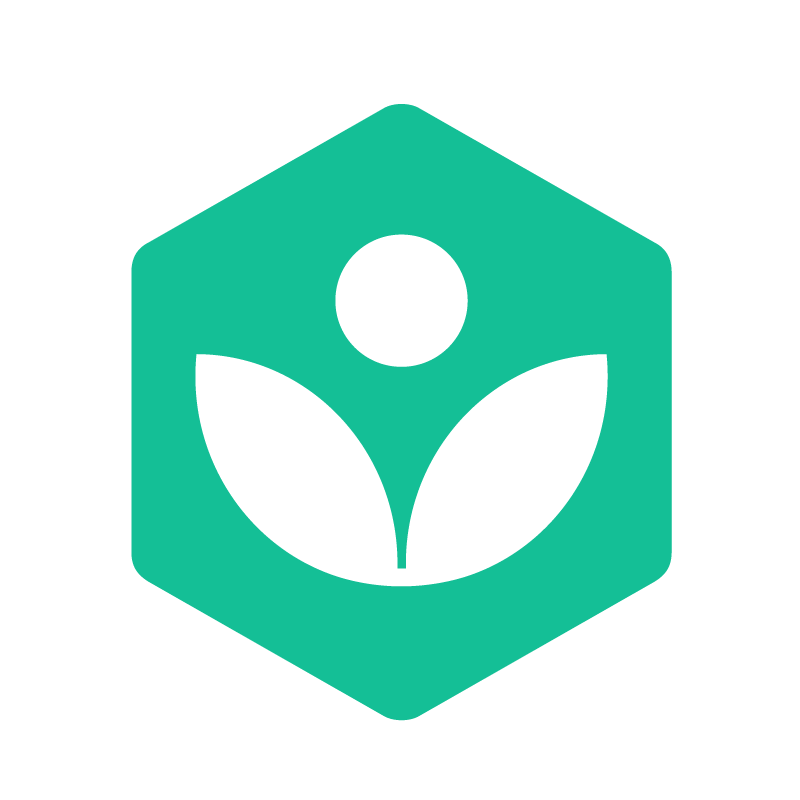 Khan Academy

Mountain View,CA
United States

Website
Job Info:
100% Remote
Senior
Full-Time
North America