Senior Product Designer
Posted Apr 21
DroneDeploy is hiring a UX designer to join our Flight & Capture team as we drive to harness the power of drones and scanning technologies to create a new standard in mapping and geospatial analytics.
Designers at DroneDeploy work at the intersection of design, technology, and research to solve real-world problems and tackle exciting challenges that are defining an entirely new market. We create software solutions that stretch across hardware and software platforms, and that is used everywhere from offices to construction sites, fields to forests.
As a designer on our team, you will help us to understand and grow our user base, design the tools that help them achieve their goals, and be a key contributor to the culture and practices of our design team. This role is particularly focused on our mobile apps, as we drive to put the power of our tools in more hands around the globe.
Responsibilities:
User Research and Synthesis: Develop a deep connection with our users and their challenges, and share your wisdom across our team.
Interaction Design: Use your deep user empathy and situational awareness to craft workflows that help users glide through the challenges of using new drone technology.
Visual Design: Balance pizazz with practicality, making considered choices that take into account the varied conditions and environments our users encounter.
Design Process: Embrace agile design processes, iterating quickly and validating choices frequently, keeping a keen eye on the health of your features once they go live.
Data Analysis: Work with your peers in product management and engineering to utilize data in evaluating the impact of design solutions.
Collaboration: Be an embedded member of a product team, building tight bonds with Engineers, Product Managers, and your Design peers.
Vision: Work with peers in design, product, and engineering to build a multi-year guiding vision for user experience, which other teams can rally around.
Requirements:
5+ years working as a UX or Product designer on cross-functional development teams.
Strong portfolio of shipped work on web and mobile, demonstrating process and impact.
Experience using, building, and maintaining design systems and UI component libraries.
Strengths in UX strategy, information architecture, systems design.
Experience with information visualization and design.
Proficiency with the full-stack of design tools, from conception to delivery.
Ability to work autonomously on multiple projects in a high-paced environment.
Excellent facilitation skills, ability to understand stakeholder needs, and drive consensus amongst decision-makers.
Experience defining and running research studies to understand user needs and behaviors, evaluate design proposals, and assess shipped features.
Upon joining our team, we will:
Pair you with a mentor who will guide you through our onboarding program.
Encourage you to work on projects that match your professional goals.
Support your professional development by providing feedback during weekly 1:1s and during our bi-annual reviews.
Provide autonomy so you can be a happy and successful member of our team.
Misc Info For This Position:
Remote Mix: 100% Remote
Position Level: Senior
Job Type: Full-Time
Regional Restrictions: USA Only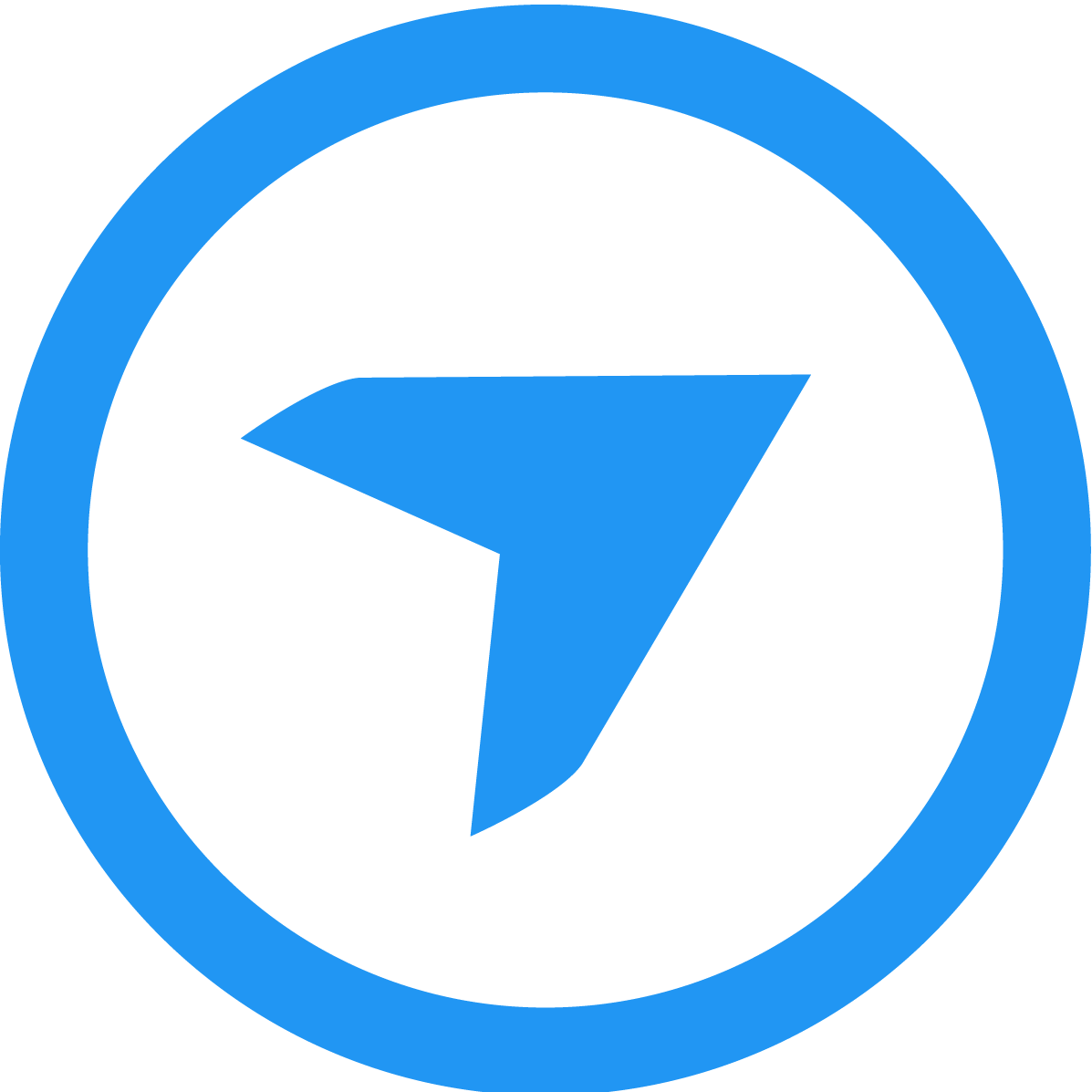 DroneDeploy

San Francisco,CA
United States

Website
Job Info:
100% Remote
Senior
Full-Time
USA