Senior Mobile Engineer, DevOps
Posted May 13
You will be joining the Frontend Infrastructure team, which is responsible for maintaining the tools required to build our mobile and web experiences at Khan Academy. We are a fully-distributed team of skilled engineers working on everything from our design system and authentication, down to our build, deploy, and testing pipelines.
In this role you will be owning the build, release, continuous integration, and end-to-end testing pipelines for our iOS and Android mobile applications. You will be collaborating closely with mobile engineers, quality engineers, product managers, and engineering managers on the Frontend Infrastructure and Learning Platform teams to ensure timely releases and fast builds during development. You will also be working to create a new continuous integration pipeline for our mobile applications, allowing for even faster rollouts.
Some of the things that you will be responsible for in this role:
Improving and maintaining the mobile development infrastructure including continuous build environments running in Bitrise and triggered from GitHub
Owning the build process for Android and iOS mobile clients, including submitting builds to their respective app stores
Troubleshooting and debugging build issues with a focus on resolving problems quickly with minimal impact to developers and QA
Building tools to improve developer productivity, contributing ideas to continuously improve our systems and drive actionable feedback on code and product quality
Monitoring and managing mobile app reliability, availability, and performance
Managing translation pipelines and coordinating with our translation team for releases
Supporting and troubleshooting Linux and MacOS, and underlying applications and networking stacks
You can read about our organization's latest work on our Engineering Blog. A few highlights:
You may be a good fit if you have experience with:
Building native iOS and Android mobile apps and working with React Native
App store-related tasks (for both the Apple App Store and Google Play Store)
Creating, running, and supporting build pipelines (Bitrise, Github Actions)
Package managers and dependency management (NPM, Cocoapods, Maven)
Supporting (and, ideally, automating) release processes
Strong knowledge of building and maintaining Node.js tooling
Doing Continuous Integration mobile releases with React Native (for example with CodePush)
Doing mobile end-to-end testing using Appium or similar technologies
Creating and maintaining development tooling (including Github Actions, build processes, and local dev environment)
Integration with external translation services like CrowdIn
Integration and monitoring of error-tracking services like Sentry
Strong technical project management skills, as our Senior Software Engineers often lead projects.
Experience building and maintaining complex software. You'll join us in writing clean, maintainable software that solves hard problems. You'll write testable, quality code. You'll push the team and the mission forward with your contributions.
Strong communication, thoughtfulness, and desire to give and receive regular feedback
Empathy for learners around the world. You love learning and are excited about helping others learn to love learning. You're motivated to learn new things and share what you learn with the world.
Excitement about helping Khan Academy bring a free, world-class education to the world.
We welcome:
Candidates with experience in any and all technologies. We don't require experience in any particular language or tool. Our commitment to on-boarding and mentorship means you won't be left in the dark as you learn new technologies.
About our benefits
We may be a non-profit, but we reward our talented team extremely well!
Highly competitive salaries and annual bonuses
Ample paid time off as needed we are about getting things done, not face time
Generous parental leave
Flexible work and time-off schedules to encourage work-family balance and holidays
A fun, high-caliber team that trusts you and gives you the freedom to be brilliant
The ability to improve real lives and the opportunity to work on high-impact software and programs that are already defining the future of education
Affinity groups where parents, black and hispanic/latino, women and gender minorities, and LGBTQIA+ identified folks come together
And we offer all those other typical benefits as well: 401(k) + 4% matching & comprehensive insurance including medical, dental, vision, and life
Misc Info For This Position:
Remote Mix: 100% Remote
Position Level: Senior
Job Type: Full-Time
Regional Restrictions: North America Only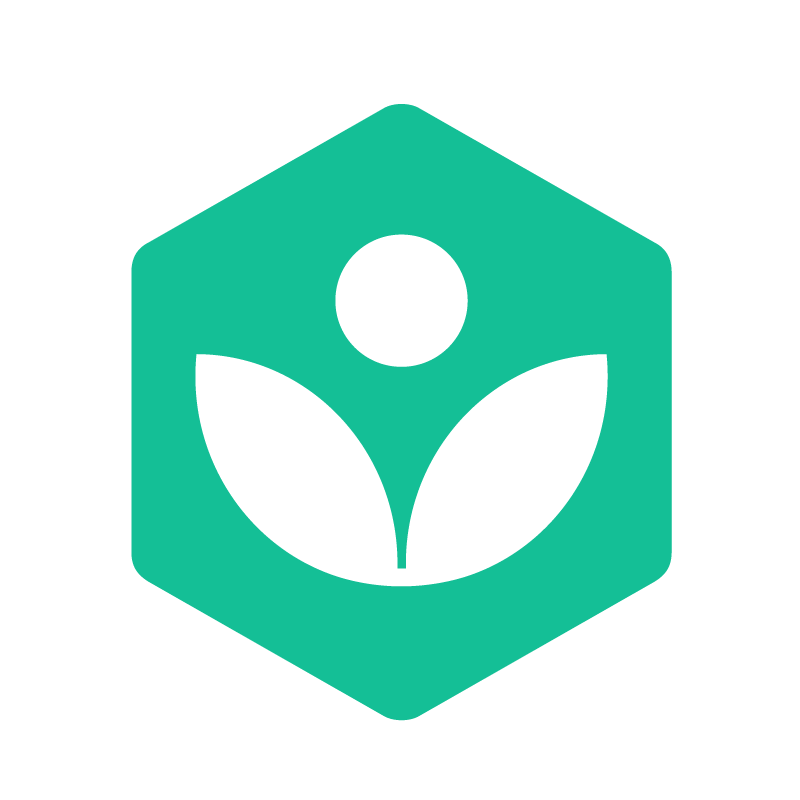 Khan Academy

Mountain View,CA
United States

Website
Job Info:
100% Remote
Senior
Full-Time
North America