Senior Grant Writer
Posted Jan 8
The Senior Grants Writer is responsible for researching, writing and preparing compelling descriptions of Khan Academys work to help accelerate learning for millions of children. . Working with both internal and external stakeholders, the Senior Grant Writer will translate the many details that go into our day to day work into inspiring, relevant and cant-put-it-down written materials. A member of the Institutional Giving team, the Senior Grant Writer will report to the Director of Community and Institutional Giving. Together with the Director and Manager of Institutional Giving, this team is responsible for raising 15M - 20M in revenue annually and will work towards increasing this source of funds to 20M - 25M in annual revenue.
Key Responsibilities
Communicate Khan Academys vision, plans and impact by developing compelling, original and clear proposals, reports and other donor communications for institutional donors.
Build strong donor relationships through effective donor stewardship that clearly demonstrates the impact of the donors funding and support.
Understand and communicate the broader forces shaping the education and education technology sectors and situate Khan Academys work clearly within these complex systems.
Duties and responsibilities
Grant Writing, Grant Reports and Donor Communications (70%)
Prepare clear, compelling and unique proposals, reports, and presentations that communicate Khan Academys vision, plans and impact to current, lapsed and prospective institutional donors.
Serve as lead author of Khan Academys annual report as well as updates and customized reports to donors, both institutional as well as individual.
Prepare compelling, clear, and memorable donor materials for donor meetings including presentation decks, memos, and periodic updates.
Work with our analytics team to understand the key data insights and metrics that demonstrate progress against our organizational goals and communicate these to donors to help them see their impact.
Develop and implement clear donor communications and stewardship plans that deliver best-in-class donor experiences including regular updates and touchpoints, inspiring experiences with relevant Khan Academy stakeholders, and compelling evidence of the impact of our work.
Collaborate with marketing, design, and brand colleagues to help shape the organizational narrative and ensure that the donor audience point of view is represented in the storytelling and messaging.
Work with internal design team and external agencies to develop donor collateral including website, digital, and print pieces.
Research and learning (15%)
Research key trends in the education sector and understand how these trends impact public education, teaching and learning, and educational outcomes.
Use this research and data to inform our case for support, donor communications and analysis of our own work and progress.
Reporting/Analysis (10%)
Set clear and inspirational goals informed by data and strong execution.
Track and report on progress against goals regularly.
Use data to make adjustments to strategy and tactics.
Qualifications
6 years of work experience including 4 years demonstrated experience with corporations and foundations in a development capacity
Excellent written communications skills including the ability to craft compelling and clear narratives.
Analytical thinking that brings narrative, financial and numerical information together to tell a story
Excellent verbal communication and listening skills, including ability to synthesize and incorporate feedback from different stakeholders
Excellent relationship development and management skills
Advanced research skills,attention to detail including accuracy and proofreading
Proven ability to meet deadlines and strong planning skills to ensure smooth coordination across teams
Misc Info For This Position:
Remote Mix: 100% Remote
Position Level: Senior
Job Type: Full-Time
Regional Restrictions: North America Only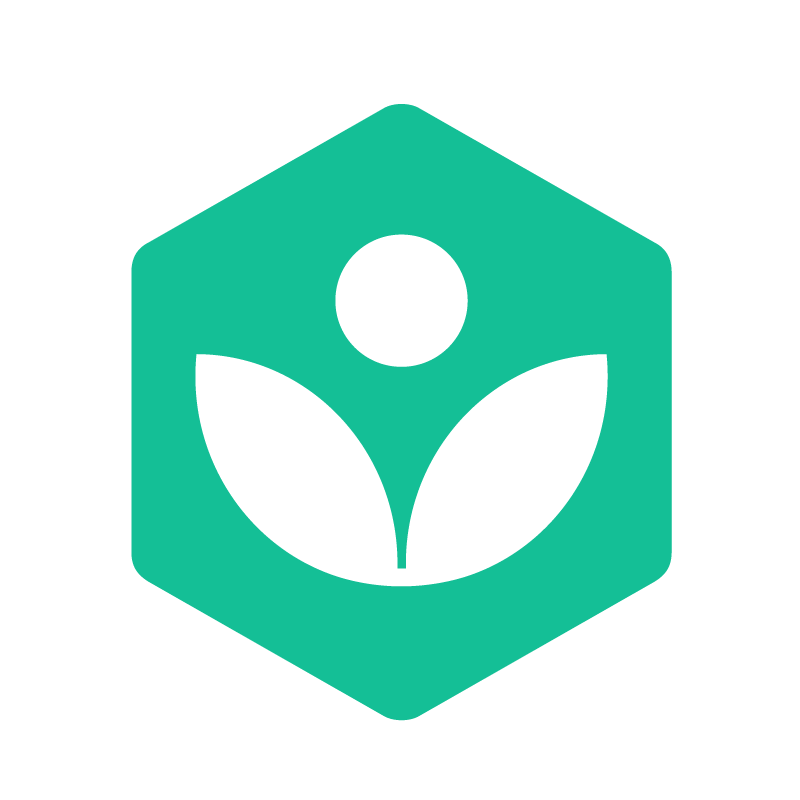 Khan Academy

Mountain View,CA
United States

Website
Job Info:
100% Remote
Senior
Full-Time
North America