Senior Encryption Software Engineer
Posted Apr 25
The Firefox team is a community of engineers who care deeply about delivering the fastest, safest, most usable web browser possible. We are responsible for making the things you see in the browser work securely, quickly, and well! As a key contributor on the CTO team, you will help us make fundamental improvements to how Firefox and the Web work, thus strengthening privacy and security for hundreds of millions of users throughout the world.
Do you enjoy working on some of the hardest problems facing the Internet? Do you like to collaborate with smart, creative engineers across the industry and academia? Are you interested in writing performant, secure code, and delivering it to hundreds of millions of people? If so, we'd love to hear from you. Feel good about your work again! Pursue your future while working to protect the future of the internet for everyone, everywhere.
What You'll Get To Do
Lead Mozilla's efforts to fully encrypt Web traffic.
Identify and apply techniques for measuring the current state of Web encryption.
Define technical, business, and social solutions to making web encryption ubiquitous.
Collaborate closely with internal teams, co-development partners, and the standards community.
What You Bring
Significant experience with Web and security technologies.
Knowledge of security analysis and threat modeling.
Effective and persuasive written and oral communication skills.
A passion for protecting users.
Bonus Points
Strong industry relationships.
Good diplomatic skills.
The tenacity to steadily improve the Web.
Misc Info For This Position:
Remote Mix: 100% Remote
Job Type: Full-Time
Regional Restrictions: North America Only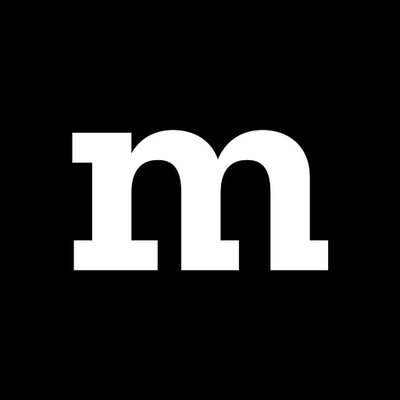 Mozilla

United States

Website
Job Info:
100% Remote
Full-Time
North America