Senior District Sales Representative
Posted Jan 8
Khan Academy is looking for a passionate Sales Representative to join our District Partnership team to help change education. Our team is focused on driving impact for as many students as possible by expanding our Khan Academy Districts partnerships to support schools and school districts across the country. We work closely with our partners to provide solutions that will drive engagement of Khan Academys products and services with administrators, teachers, and students in order to significantly improve student outcomes and success.
As a Sales Representative and second member of the Khan Academy Sales team, youll help us expand our Khan Academy Districts partnerships with US schools and school districts. Through a mix of outbound lead generation and inbound leads, youll set meetings with target customers in order to pitch the value proposition of the products and services in our partnerships. Youll be a Khan Academy product expert, familiarizing yourself with the Khan Academy content and tools available to partners, as well as the different partnership models we can provide to schools and districts. Youll work closely with internal Success, Marketing, Legal, and Product teams to ensure that our sales process runs smoothly in order to hit our yearly sales goals and optimize renewal rates.
Key Responsibilities:
Own the inbound leads process, from vetting and responding to leads through negotiation and contracting.
Meet monthly and yearly sales targets, while tracking and reporting on status of all current leads, both in Salesforce and in weekly Marketing and Sales team meetings.
Assist the Director of School Partnerships on lead generation for small districts and schools across the US by working with sales and marketing teams to identify and nurture target partners through all stages of the sales pipeline.
Work closely with our Senior Segment Marketing for School Districts to provide feedback on our sales collateral, lead collection flow, and sales pitch materials.
Work with our Leader of District success to ensure all new partners are successfully transitioned to partnership managers for implementation and support.
Coordinate with the internal Khan Academy Kids team and external partners to offer additional services to relevant target districts.
Assist the Director of School partnerships in creating proposals to respond to districts RFPs/RFQs for services by coordinating support from relevant Khan Academy teams.
Work with the Khan Academy legal team to help process contracts and Data Sharing and Privacy agreements from schools and school districts.
Be a voice of the customer to Khan Academy product teams by relaying partner feedback on our partnerships in order to help prioritize the product roadmap.
WHAT YOU BRING
A passion for Khan Academys vision and a desire to change the world
Strong written, communication, and presentation skills
5+ years in sales or partnerships roles, with at least 3 years selling or partnering into US schools or school districts
Ability to understand the different needs of all stakeholders in the school districts ecosystem, from classroom teacher through Superintendents and other district leads, and adjust your pitch as needed.
Experience with both inbound and outbound lead generation, as well as a keen understanding of what it takes to maintain an active sales pipeline for both.
Experience using a CRM to track all stages of a sales pipeline, especially with Salesforce
Understanding of districts procurement processes, including experience submitting bids for RFPs/RFQs is a nice to have.
Deep understanding of the K-12 Education market and EdTech providers
Ability to work independently and think creatively in order to provide realistic solutions for partners
A passion for education and driving meaningful change, and understanding how that translates into a successful partnership
Misc Info For This Position:
Remote Mix: 100% Remote
Position Level: Senior
Job Type: Full-Time
Regional Restrictions: USA Only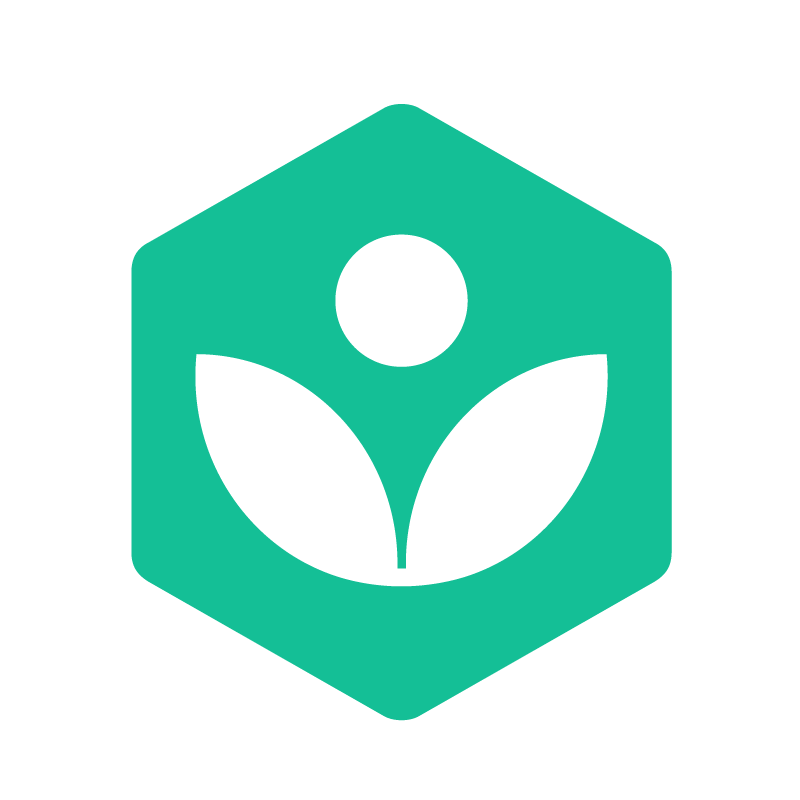 Khan Academy

Mountain View,CA
United States

Website
Job Info:
100% Remote
Senior
Full-Time
USA