Senior Director of Corporate Marketing
Posted Aug 9
We are looking for a Senior Director of Corporate Marketing to lead our brand strategy, brand marketing, and communications efforts. You will build compelling stories for both technical and business audiences with the aim to grow their awareness of and trust in Aiven, supporting our vision to empower everyone with the best data technology. You thrive in a fast-paced environment and enjoy working as part of cross-functional teams.
As our business has grown, our key external stakeholders have expanded from the users of our product to technology and business leaders, technology partners, media, industry analysts, and more. As our Corporate Marketing leader, you will collaborate with different functions of the company to actively shape our brand to be relevant with this diverse audience.
Key responsibilities:
Lead the development, implementation, and evolution of a comprehensive brand strategy to engage the developer community and increase customer trust in Aiven.
Take ownership of our global communications strategy and implementation, global press relations, and our thought leadership program.
Oversee global event strategy and execution for industry events and conferences.
Work with Marketing, Product, Sales, Customer Success, and other teams to derive qualitative and quantitative insights around our customers' motivations, behavior, attitudes, and needs.
Implement a metrics framework to forecast, track, and analyze the impact of Aiven's brand and communications initiatives in numeric terms.
Act as a trusted partner to executive leadership, providing support for external press communications and overall thought leadership.
Requirements
Experience in leading in-house brand and communications teams and programs to differentiate within a complex, emerging category
Hands-on experience building both business and technology narratives within the B2B technology landscape
Excel at building a solid bench of spokespeople, leading thought leadership work across the organization
Strong ability to influence others and work cross-functionally, partnering with diverse stakeholders
Strong understanding of technical audiences and communities
People-focused leader with proven ability to build and scale high-performing, collaborative teams with multiple layers of management
Previous experience in coaching people to thrive in a fast-paced environment
Benefits
An agile working environment with short decision paths
Flexible working hours and remote work
Choose the devices and tools that help you work the best
Participation in employee stock option plan
Misc Info For This Position:
Remote Mix: 100% Remote
Position Level: Director
Job Type: Full-Time
Regional Restrictions: USA Only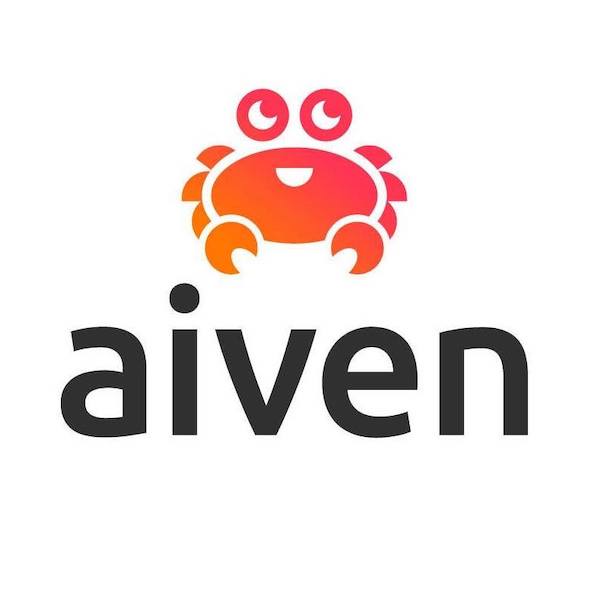 Aiven

Finland

Website
Job Info:
100% Remote
Director
Full-Time
USA