Senior DevOps Architect
Posted Jan 8
GitHub is seeking a DevOps Architect to join its FastTrack program. This role focuses on driving DevOps modernization, GitHub adoption and best practices for enterprise customers. FastTrack architects lead customer teams on fixed-duration engagements to accelerate customer success and GitHub adoption. Whether new to GitHub or seasoned users, customers leverage our expertise to take their DevOps practices to the next level.
Responsibilities:
Deliver DevOps journey and envisioning sessions.
Review customer current state for DevOps practices and tools.
Work with the customer to build a backlog of proposed FastTrack work.
Guide customers through hands-on implementation tasks such as: configure GitHub Enterprise organizations and repositories, configure branch protections, define code owners, create or migrate CI/CD workflows withGitHub Actions, enable GitHub security features, and integrate with third-party DevOps tools (e.g., Azure DevOps, Jira, Jenkins, etc.).
Guide technical users through best practices (e.g., branching models, inner source, governance, security, etc.).
Create and present customer-focused DevOps roadmaps.
Author and peer review per-engagement trip reports. Work with GitHub partners to deliver FastTracks.
Qualifications:
5+ years hands-on technical experience with DevOps tools and practices.
3+ years of customer facing experience (consulting services, technical sales, etc.).
Broad understanding of DevOps practices and tools (e.g., work management, coding practices, infrastructure as code, CI/CD, monitoring, etc.).
Deep technical understanding of GitHub first-party products and services.
Ability to effectively communicate with diverse customer audiences (e.g., senior leadership, management, technical/engineering contributors).
Ability to work remotely.
Willingness to travel up to 70%.
Preferred Qualifications:
Fluent in Spanish
Flexible schedule for remote engagements
Misc Info For This Position:
Remote Mix: 100% Remote
Position Level: Senior
Job Type: Full-Time
Regional Restrictions: North America Only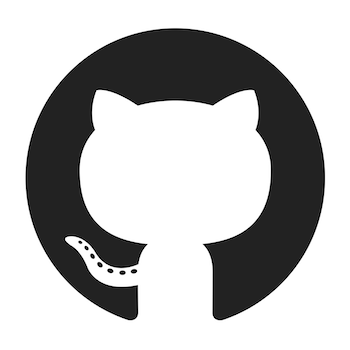 Github

San Francisco,CA
United States

Website
Job Info:
100% Remote
Senior
Full-Time
North America