Senior Design Project Manager, MPP
Posted May 13
We're looking for an experienced Design Project Manager, interested in applying their skills in service of a more just and equitable world. At Khan Academy, our mission is to provide a free, world-class education for anyone, anywhere. We approach it with a spirit of humility and thoughtfulness about how technology is positioned to help.
Khan Academy is a not-for-profit. Our team - and funders - care deeply about making a positive impact, our efficacy, and leveling the playing field.

About Khan Academy
Khan Academy is a nonprofit organization on a mission to provide a free, world-class education to anyone, anywhere. We already reach millions of students every month and are growing rapidly. We're building a new type of learning institution that provides high-quality instructional and practice resources that empower learners and the teachers who support them. Whether they're studying metaphors, mitosis, Marbury v. Madison, or multivariable calculus, we want to offer students (and teachers) the resources to realize that they can learn anything.
We are driven by our Community
Our students, teachers, and parents come from all walks of life and so do we. We are fun, diverse, quirky people that come from a variety of backgrounds. Our team includes people from academia and from high tech companies and tiny startups. We hire great people from diverse backgrounds and experiences, not just because it's the right thing to do, but because it makes our company stronger. Valuing diversity, equity and inclusion is necessary for us to actualize our mission and truly impact the communities we serve. We believe that the best way to provide impactful education is to create a diverse team of people from different backgrounds, races, religions, genders, sexual orientations, ages, and experiences. We're a hardworking team that's passionate about helping learners and teachers around the globe! We strive to be world class in investing in our people and commit to developing you as a professional.

What we're looking for
As Senior Design Project Manager, you will work on the Marketing, Philanthropy and Product (MPP) design team, supporting Khan Academy's Brand & visual language - and their proliferation throughout our organization, and the world. As a DPM, you will play a leading role in organizing, planning, and operationalizing the team's design projects and ensuring successful delivery. As a DPM, you understand what it takes to be a strong advocate for visual design and are experienced enough to know how to navigate different working styles, communication with different stakeholders and external partners and groups. You have a holistic approach to collaboration and are able to stay extremely organized, are always comfortable pushing for clarity, and communicating thoughtfully in a complex and sometimes fast-paced environment.

What you'll do
Lead the organizing, planning, and operationalizing of the team's design projects in order to ensure successful delivery.
Rally internal and external stakeholders around project goals, help negotiate timelines, and hold stakeholders accountable.
Communicate projects' status in order to engender transparency and clarity
Collaborate with and support designers to help us strengthen, evolve, and help educate the organization about our visual language and user experience, and it's importance to Khan Academy's mission.
Collaborate with the MPP Design Manager to help plan and manage timelines for design work that is on time, on brand, and high quality.
Oversee logistical aspects of all Visual Design projects during their full life cycle, from requirements gathering to design execution to archiving.
Help educate and advocate for design and conceptual cohesiveness across brand, marketing, product, and content.
Help evangelize for injecting moments of joy into our communications, culture and product.
Help run the Visual Design team intake processes, project management tools, and constantly seek opportunities for workflow improvements to boost efficiency and team sustainability.
Take the lead in defining and gathering requirements, provide designers with clear goals, and set them up for success on their projects and initiatives.
Help facilitate workshops and conversations that help other teams incorporate visual and emotional design.
Ask good questions.
Protect designer sustainability, by defending their time, process, and expertise.
Liaise on behalf of the Visual Design team with other teams and contractors (marketing, philanthropy, product, engineering, content, agencies, etc).
You may be a good fit if
You are extremely organized, a skilled planner, and get energy from asking questions that can help illuminate problems for your designer teammates to solve.
You have a strong understanding of the design process, and are good at seeing opportunities to communicate clearly, remove impediments and take care of the humans you work with.
Familiarity or experiences with design principles, and the importance of color, typography and layout, brand, etc.
Although you will not be in charge of creating designs, strong familiarity with design tools, such as Adobe Creative Cloud and Figma, is required
You have strong communication skills.
You are a creative problem solver, you are extremely effective in proposing and implementing solutions
You can create repeatable processes and yield efficiencies for designers
You can work with a low-ego, highly collaborative, cross-functional team.
You have provable experience in project management. Bonus points if you have product management experience as well.
You have a deep curiosity about how and why people learn - and how they respond to visual and emotional cues.
You are charged up by the thought of working with a group of talented, funny, soulful humans ( who can't wait to meet you).
We may be a non-profit, but we reward our talented team well!
Competitive salaries and annual bonuses
Ample paid time off as needed
The opportunity to even the playing field and put your talents toward a deeply meaningful mission
Affinity groups where parents, black and hispanic/latino, women and gender minorities, and LGBTQIA+ identified folks support one another
Oh, and we offer all those other typical benefits as well: 401(k) with 4% matching, and comprehensive insurance including medical, dental, vision, and life.
About the team
The team at Khan Academy comes from a wide variety of backgrounds, and we actively foster a cross-disciplinary environment because we believe that's where the magic happens. Khan Academy currently employs around 200 full time staff, including the creators of our educational content, who come from teaching backgrounds.
Misc Info For This Position:
Remote Mix: 100% Remote
Position Level: Senior Manager
Job Type: Full-Time
Regional Restrictions: North America Only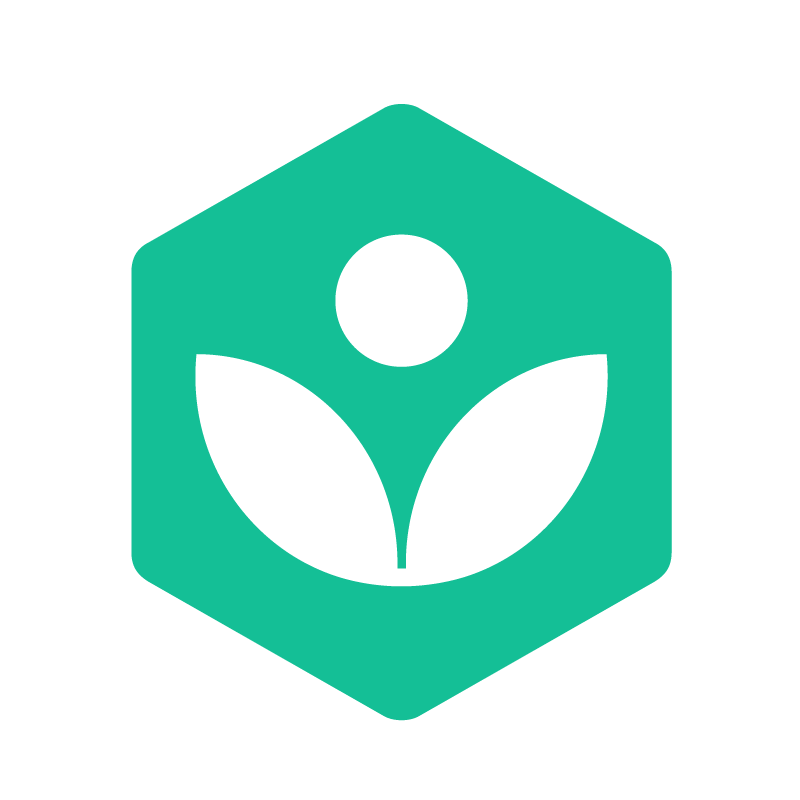 Khan Academy

Mountain View,CA
United States

Website
Job Info:
100% Remote
Senior Manager
Full-Time
North America