Senior Design Program Manager
Posted May 13
We're looking for an experienced Senior Design Program Manager located anywhere in the U.S. or Canada. You will enable our Design team, which includes Product Design, User Research, and Brand Design, to build world-class brand and product experiences in a creative, rigorous environment.
For this role specifically, we want to see you have experience building and executing programs from scratch and measuring their impact. Past experience as a Product Designer or UX Designer is a plus.
Embedded within the Design Team, you will be our first Design Ops hire, leveraging your passion for process to help us deliver wow (one of our values). You'll lead our effort to improve cross-org business operations, systems, and programs that enable the Design team to do their best work.
If you're looking for the opportunity to drive new systems and processes that level up how our organization designs for learners and educators, we'd love to hear from you. We genuinely care about people and value compassion in our everyday interactions. You'll be able to be yourself, feel valued, supported, learn and grow, no matter how experienced you are. Even if you don't check every box (no one does), we encourage you to apply!
What you'll do:
Drive program management primarily for Product Designers and User Researchers, with some overlapping support as needed for Brand Design (in collaboration with the Brand Design team's project manager)
Develop and implement processes to support how we design experiences and collaborate with cross-functional product teams
Continuously examine, experiment, and measure improvements to our operational model and processes (e.g. automating tasks, improving workflows, developing repeatable methodologies)
Help the Design Team balance competing priorities and maximize team resources to quickly execute on top priorities
Play a leading role in project planning and design resourcing across product teams
Work with a diverse group of designers representing different disciplines, skills, backgrounds, and specialties
Partner with Design managers to onboard new team members so they can quickly gain confidence to independently own their work
Define and maintain up-to-date documentation of how Design works at Khan Academy and how to work with us
Assist User Research as needed with research operations, planning and coordinating
WHAT YOU BRING
Being a Senior Design Program Manager at Khan Academy means you have a track record of:
Driving design program management on digital products (we expect that you will have at least 5 years of experience)
Outstanding written and verbal communication skills that you use to effectively roll out improvements to operations and process
Working closely with designers and are familiar with both product development process and research methods for digital experiences
Advocating for and finding ways to set healthy boundaries, expectations, and guardrails with cross-functional partners
Proactively solving problems and removing blockers as they appear in order to deliver on complex and ambiguous projects
Bringing just enough order to chaos in order for work to move forward
Qualities we value in Program Managers:
Introspective, mature, and have excellent communication skills
Invested in your own growth and the growth of Design and User Research at Khan Academy
Capable of navigating ambiguity, proactively seeking out the people/information you need to move work forward
High comfort level working within a strong product and pedagogical vision
Able to balance the immediate tactical needs of helping deliver and ship features with scouting ahead for what's next
Passionate about education and helping the product teams build engaging learning experiences, deeply curious about how and why people learn
Experience in educational technology (edtech) or prior experience teaching is a plus
PERKS AND BENEFITS
We may be a non-profit, but we reward our talented team extremely well!
Competitive salaries and annual bonuses
Ample paid time off as needed we are about getting things done, not face time
Generous parental leave
A fun, high-caliber team that trusts you and gives you the freedom to be brilliant
The ability to put your talents towards a deeply meaningful mission and the opportunity to work on high-impact products that are already defining the future of education
Affinity groups where Parents, Black and Hispanic/Latino, Women and Gender Minorities, and LGBTQIA+ identified folks come together
And we offer all those other typical benefits as well: 401(k) + 4% matching & comprehensive insurance including medical, dental, vision, and life
OUR COMPANY VALUES
Live & breathe learners
We deeply understand and empathize with our users. We leverage user insights, research, and experience to build content, products, services, and experiences that our users trust and love. Our success is defined by the success of our learners and educators.
Take a stand
As a company, we have conviction in our aspirational point of view of how education will evolve. The work we do is in service to moving towards that point of view. However, we also listen, learn and flex in the face of new data, and commit to evolving this point of view as the industry and our users evolve.
Embrace diverse perspectives
We are a diverse community. We seek out and embrace a diversity of voices, perspectives and life experiences leading to stronger, more inclusive teams and better outcomes. As individuals, we are committed to bringing up tough topics and leaning into different points of view with curiosity. We actively listen, learn and collaborate to gain a shared understanding. When a decision is made, we commit to moving forward as a united team.
Work responsibly and sustainably
We understand that achieving our audacious mission is a marathon, so we set realistic timelines and we focus on delivery that also links to the bigger picture. As a non-profit, we are supported by the generosity of donors as well as strategic partners, and understand our responsibility to our finite resources. We spend every dollar as though it were our own. We are responsible for the impact we have on the world and to each other. We ensure our team and company stay healthy and financially sustainable.
Bring out the joy
We are committed to making learning a joyful process. This informs what we build for our users and the culture we co-create with our teammates, partners and donors.
Cultivate learning mindset
We believe in the power of growth for learners and for ourselves. We constantly learn and teach to improve our offerings, ourselves, and our organization. We learn from our mistakes and aren't afraid to fail. We don't let past failures or successes stop us from taking future bold action and achieving our goals.
Deliver wow
We insist on high standards and deliver delightful, effective end-to-end experiences that our users can rely on. We choose to focus on fewer things each of which aligns to our ambitious vision so we can deliver high-quality experiences that accelerate positive measurable learning with our strategic partners.
We are committed to equal employment opportunity regardless of race, color, ancestry, religion, sex, gender, gender identity or expression, national origin, sexual orientation, age, citizenship, marital status, disability, or Veteran status. We value diversity, equity, and inclusion, and we encourage candidates from historically underrepresented groups to apply.
Misc Info For This Position:
Remote Mix: 100% Remote
Position Level: Senior Manager
Job Type: Full-Time
Regional Restrictions: North America Only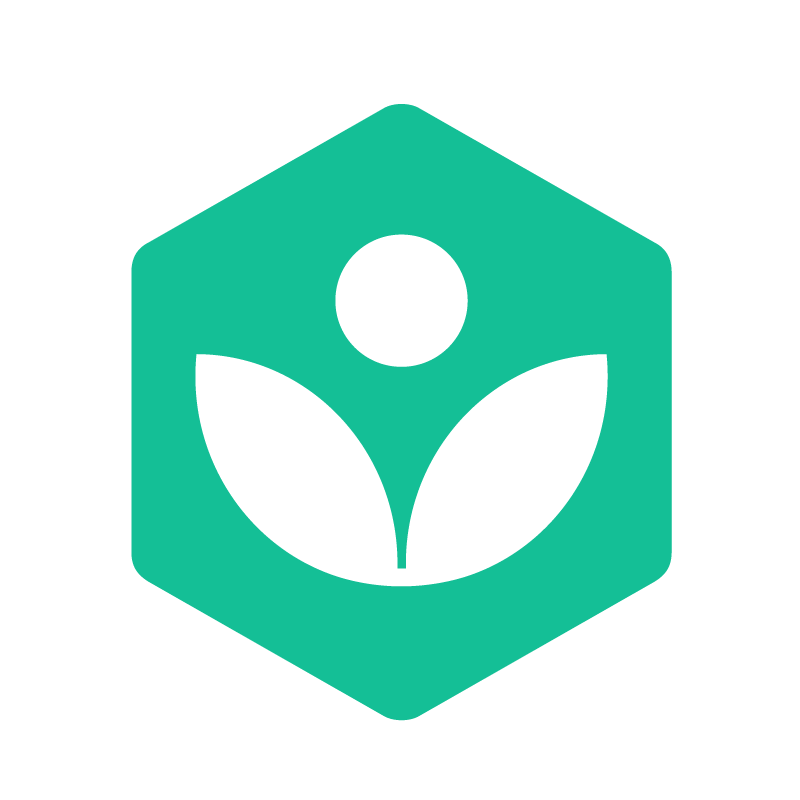 Khan Academy

Mountain View,CA
United States

Website
Job Info:
100% Remote
Senior Manager
Full-Time
North America