Senior Backend Engineer, Product
Posted May 13
Currently we are focused on providing equitable solutions to historically under-resourced communities of learners and teachers, and guided by our Engineering Principles. On the Product team, you might work on projects such as:
Integrating state of the art learning science into our product to enable learners and teachers to quickly identify and address learning gaps on the fly.
Partnering with public school districts with a high percentage of Free and Reduced Price Lunch students to build and scale our teacher and learner tools to millions of learners who otherwise would not have discovered us.
Building our generalized test prep platform to enable learners for whom costly tutoring is out of reach to score well on high-stakes assessments like the SAT and LSAT.
We strive to build using technology that is best suited to solving problems for our learners. Currently, we build with Go, GraphQL, JavaScript, React & React Native, Redux and we adopt new technologies when they'll help us better achieve our goals. At Khan, one of our values is Cultivate Learning Mindsets, so for us, it's important that we're working with all of our engineers to help match the right opportunity to the right individual, in order to ensure every engineer is operating at their learning edge.
You can read about our latest work on our Engineering Blog. A few highlights:
Incremental Rewrites with GraphQL
Go + Services = One Goliath Project
Kotlin on the server at Khan Academy
New data pipeline management platform at Khan Academy
You may be a good fit if you have:
At least 5 years experience building world-class product experiences for an interactive web-app. In particular, you have built and maintained scalable backend services, as well as complex, stateful frontend user interfaces.
Strong technical project management skills, as our Senior Software Engineers often lead projects.
Experience building and maintaining complex software. You'll join us in writing clean, maintainable software that solves hard problems. You'll write testable, quality code. You'll push the team and the mission forward with your contributions.
Strong communication, thoughtfulness, and desire to give and receive regular feedback
Empathy for learners around the world. You love learning and are excited about helping others learn to love learning. You're motivated to learn new things and share what you learn with the world.
Excitement about helping Khan Academy bring a free, world-class education to the world.
We welcome:
Candidates with experience in any and all technologies. We don't require experience in any particular language or tool. Our commitment to on-boarding and mentorship means you won't be left in the dark as you learn new technologies.
About our benefits
We may be a non-profit, but we reward our talented team extremely well!
Highly competitive salaries and annual bonuses
Ample paid time off as needed we are about getting things done, not face time
Generous parental leave
Flexible work and time-off schedules to encourage work-family balance and holidays
Great location: short walking distance to Caltrain and downtown Mountain View.
Awesome team events, on-sites and off-sites, company parties and BBQs, and weekly board game nights
A fun, high-caliber team that trusts you and gives you the freedom to be brilliant
The ability to improve real lives and the opportunity to work on high-impact software and programs that are already defining the future of education
Affinity groups where parents, black and hispanic/latino, women and gender minorities, and LGBTQIA+ identified folks come together
And we offer all those other typical benefits as well: 401(k) + 4% matching & comprehensive insurance including medical, dental, vision, and life.
Optional:
Links to projects or previous work. We especially like living, breathing projects, demos, or commentaries on your work. Please don't just send code show or tell us why you wrote it, what it's for, what you like about it, how it helps someone, etc. No project is too small if it's something you care about. If you're feeling especially creative feel free to include a link to a project that you've built on our programming platform.
Misc Info For This Position:
Remote Mix: 100% Remote
Position Level: Senior
Job Type: Full-Time
Regional Restrictions: North America Only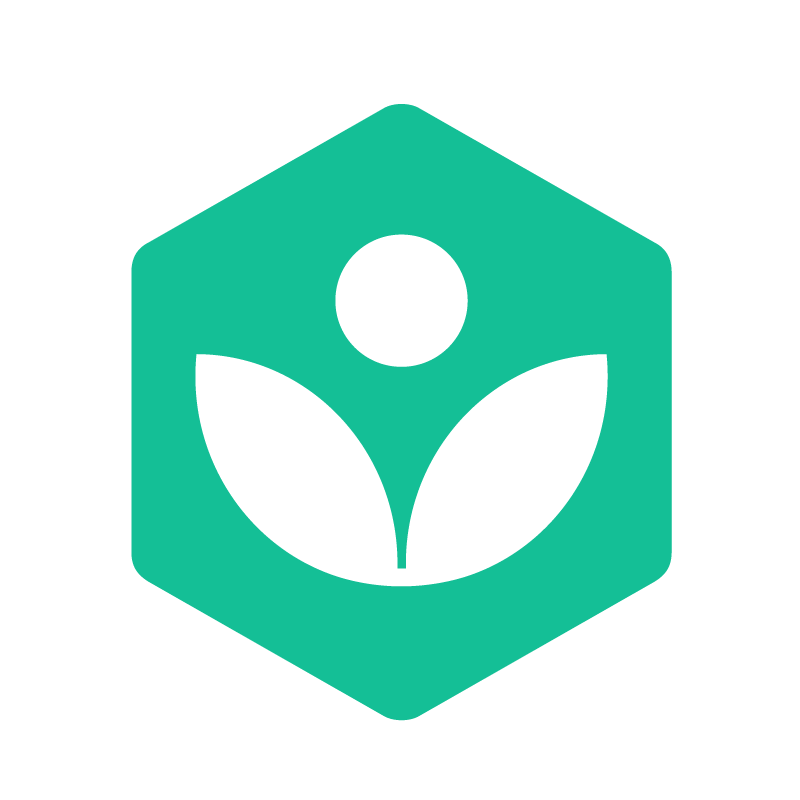 Khan Academy

Mountain View,CA
United States

Website
Job Info:
100% Remote
Senior
Full-Time
North America