Senior Analytics Engineer
Posted Aug 9
We're a small team with big dreams and we're only just getting started. We have some of the richest educational data in the world, and we want to leverage that data to develop a clearer picture of who our users are, how they are using the site, and how we could better serve them on their educational journey. Your work will enable answering critical and meaningful questions like how do students learn most effectively? and how can we improve our content and product?
The Sr. Analytics Engineer will strengthen our capabilities to enable the organization to use data to inform our decisions. You will have ownership of our enterprise data model and the core data pipelines that power our top line metrics and critical analyses.

The Sr. Analytics Engineer is someone who enjoys tidying and documenting data and then delighting in the company's well-organized EDW. You favor writing SQL to transform raw data into the data models to service your customers, the Analytics and Research teams, to empower them to generate actionable insights for stakeholders. You'll work on projects that improve the quality and reliability of our existing data, and you'll also enable entire new areas of the organization with new core data sources. You also adopt software engineering best practices to produce high quality data solutions.
What you'll do:
Systematically build out our enterprise data model and warehouse:
Design, build, and productionize our ever-improving suite of core pipelines and data tables to enable standardized reporting and analysis.
Collaborate with engineers on the infrastructure team to improve our data technology stack (logging, instrumentation, ETL, security). You may also pitch in to help them bring new data into our warehouse.
Partner with analytics team members, the research team, and the broader product and business teams to design and standardize business rules and metric definitions.
Implement EDW standards and robust monitoring/QA processes to ensure we continue to improve the quality and reliability of our data.
Empower every team with data:
Identify, pilot, and deploy whichever tools, datasets, and processes are best suited to increase access to and data use across Khan Academy to empower data-driven decision-making.
In addition to supporting members of the Data Insights Group, work with the product, content, philanthropy, marketing teams, and others to bring data to their fingertips, ideally with solutions that allow them to self-serve with our Looker implementation.
Build infrastructural data solutions to facilitate reporting to external partners and ensure the highest standards of data accuracy, reliability, and security
Help instill a data driven'/'data informed' culture:
Shepherd our Metrics and Data Documentation wiki
Train team members on data skills and tooling
WHAT YOU BRING:
6+ years experience in analytics/data engineering or data warehousing; or in a business intelligence field with a strong emphasis on data modeling and pipeline work. Preference for experience in a consumer-facing internet business or edtech setting.
Advanced SQL skills (window functions, creating UDFs, DML/DDL commands, etc.)
Proficiency in writing and maintaining data pipelines and data quality monitors in a workflow management tool for productionized solutions, with source control and code review.
Proficiency in computer science and software engineering fundamentals, including at least one scripting language (e.g., Python)
Experience across the entire data lifecycle: instrumentation, logging, data modeling, ETL, Business Intelligence, and visualization tools.
PERKS AND BENEFITS
We may be a non-profit, but we reward our talented team extremely well!
Competitive salaries
Ample paid time off as needed we are about getting things done, not face time
Generous parental leave
A fun, high-caliber team that trusts you and gives you the freedom to be brilliant
The ability to put your talents towards a deeply meaningful mission and the opportunity to work on high-impact products that are already defining the future of education
Affinity groups where Parents, Black and Hispanic/Latino, Women and Gender Minorities, and LGBTQIA+ identified folks come together
And we offer all those other typical benefits as well: 401(k) + 4% matching & comprehensive insurance including medical, dental, vision, and life
Misc Info For This Position:
Remote Mix: 100% Remote
Position Level: Senior
Job Type: Full-Time
Regional Restrictions: USA Only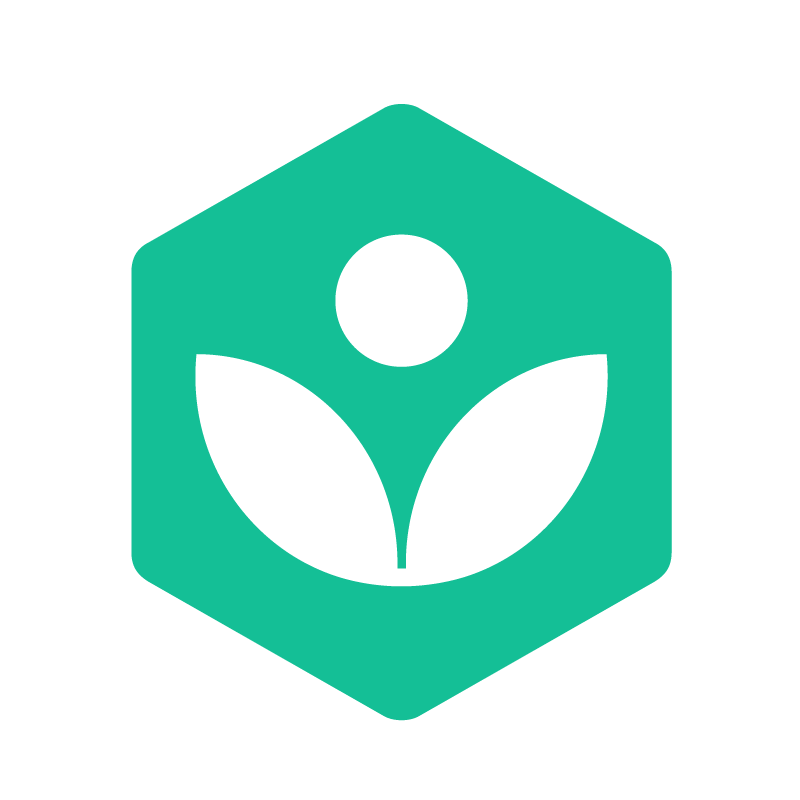 Khan Academy

Mountain View,CA
United States

Website
Job Info:
100% Remote
Senior
Full-Time
USA