Senior Recruiter
Posted Apr 21
We are seeking an experienced full-cycle recruiter to join our team. This role will be focused on non-technical and technical roles and collaborating with teams across the organization to fill mid to senior-level positions around the globe. To be successful in this position means thriving in a fast-paced startup environment and working autonomously as we are now a remote first company. This position is a fantastic opportunity for a passionate recruiter wanting to contribute to our next phase of growth (200 - 500+ employees).
Responsibilities
Execute the recruitment plan (includes filling 5-10 roles per quarter, a mix of non-technical and technical roles)
Design and customize hiring stages based on each positions requirements
Craft job descriptions and interview question kits
Organize candidate data and all communication in one platform
Analyze recruitment metrics, like time-to-hire and source of hire
Set hiring goals including timeframes and deliverables
Organize recruitment events (job fairs, career days, in-house recruitment events)
Source candidates online and offline via various social media tools
Be a brand ambassador (sell our culture, vision, and mission) and help build DroneDeploys talent brand
Ensure communication with candidates is prompt and professional at all stages (from the moment they apply until they are on board or turned down)
Review recruitment practices and make sure they are applied through the entire recruiting process
Collaborate with hiring managers and provide recruitment training as needed
Form strong relationships with hiring managers and candidates for future opportunities
Advise, mentor, and coach hiring managers and recruiters, across the company
Requirements
5+ years of in-house recruiting experience at a software company
Must be able to work independently
Proven recruiting experience as an in-house Recruiter
Must be able to source, recruit and hire talent on both sides of the house (technical and non-technical)
Ability to fill at least 5-10 roles per quarter
Hands-on experience with Applicant Tracking Systems (ideally Lever)
Proficient with LinkedIn Recruiter
Excellent communication skills
Must be able to work overlapping hours, pacific time (accommodate multiple time zones)
SAN FRANCISCO, CA
While this role may be posted in a particular city and/or state we are open to hiring throughout the USA/nationwide for all positions.
Misc Info For This Position:
Remote Mix: 100% Remote
Job Type: Full-Time
Regional Restrictions: USA Only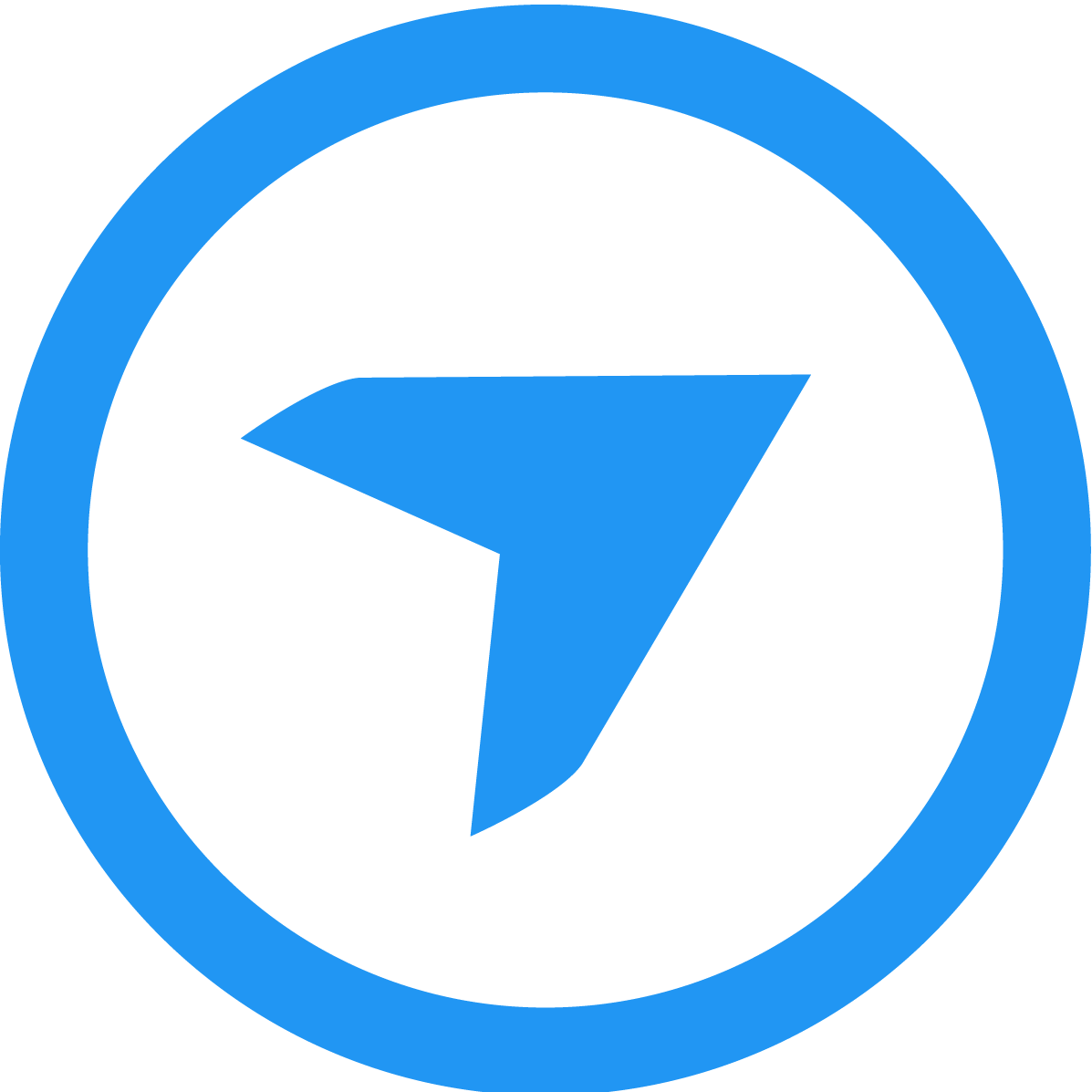 DroneDeploy

San Francisco,CA
United States

Website
Job Info:
100% Remote
Full-Time
USA