Product Marketing Manager, Observability Services
Posted Aug 9
We are looking for an energetic and enthusiastic product marketing manager to help us communicate and crystallize the value of our services to potential customers.

Your product area will include our observability-related services. As a special area of focus, you will also take ownership of managing, developing and further improving our launch processes.
Responsibilities
Develop and improve our processes for feature and product launches
Create a differentiated market positioning and messaging framework for the specific services under your responsibility
Provide compelling value propositions, business benefits and technical highlights that match the needs of different roles in customer organizations.
Equip our sales and marketing teams with collaterals and sales tools they need to be successful in their work
Create value propositions and messaging frameworks for your product area, targeting the different audiences
Translate technical details of services to tangible customer benefits
Launch new services and capabilities in your area to the market
Create product marketing collaterals and sales tools
Keep track of competitors in your area, and
Support marketing activities and projects in your area
Hold sales training sessions
Perform market and competitive analysis for the service areas you are responsible for
Define and profile key target audiences for your service areas
Present and talk about your service areas in webinars, industry events and tradeshows
Participate in analyst relations activities
Requirements
5+ years of experience in B2B product marketing, preferably with some Open-Source technology-based products
Experience in running launch projects
Excellent communication and presentation skills
Masterclass level PowerPoint skills
Ability to translate technical features to business benefits
Collaborative skills to facilitate cross functional working
Fluency in English language, both written and spoken
Passion - You care and feel ownership about everything you release. You want to understand the vision of what needs to be built before committing to the solution
Communication - You can communicate fluently in English and can influence others in any role in the decision making process
Pragmatic - You can make proposals based on careful evaluation of the challenge and deliver value fast. You do not fret over perfection
Growth mindset - You are open to develop your skills with persistent effort and input from others.
Benefits
We are proud of our supportive and pragmatic organizational culture. We are solution-oriented, and at the same time we cultivate an environment of trust and diversity where everyone can strive for excellence.

Besides our people and culture, at Aiven you'll have
A dynamic environment in a rapidly growing, international business
Highly experienced colleagues from a variety of backgrounds
Flexible working hours, including remote work
Ability to choose the devices and tools that make you work the best
Mobile phone and subscription
Participation in employee stock option plan
You will be part of a highly-skilled, tight-knit and growing team, making your contribution essential to what is becoming a truly unique success story. If you're interested, send us your application and we'll take it from there.
Misc Info For This Position:
Remote Mix: 100% Remote
Position Level: Manager
Job Type: Full-Time
Regional Restrictions: USA Only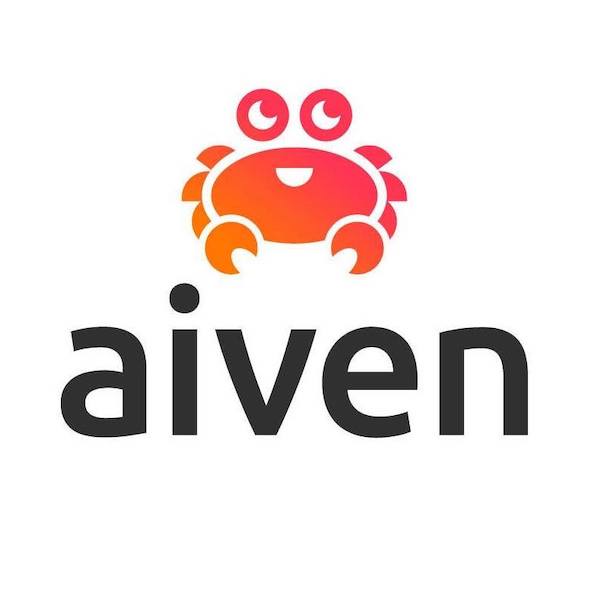 Aiven

Finland

Website
Job Info:
100% Remote
Manager
Full-Time
USA