Product Data Scientist (Senior and Staff Levels)
Posted Apr 25
As a Product Data Scientist, you will work closely with the product and marketing organization. You are an inquisitive thinker who is keen to practice full-stack data science, with experience ranging from designing and engineering data extraction processes to finding patterns and anomalies in data through analytical techniques. You have strong interest in honing your technical skills further on real-world data. You believe that data science can lead to insights that can guide the future of Mozilla. You will apply your expertise in quantitative analysis, statistical modeling, and data visualization to see beyond the numbers and understand how our worldwide community experiences our products.
The Role
As a Data Scientist at Mozilla:
You help design and analyze experiments to understand ecosystems, user behaviors, and long-term trends.
You build key data sets to empower operational and exploratory analysis.
You advocate for standard methodologies across the organization.
You own the definition, evaluation and reporting of key product metrics.
You communicate narratives with data to many audiences, ranging from product managers to technical leads.
You sit at the intersection between product, marketing, engineering, and leadership to inform, influence, and help execute our product strategy.
Your Professional Profile
You lead with empathy. You value teamwork and teammates. You are invested in knowledge sharing and learning from others. You contribute positively and meaningfully to cultivate an inclusive and equitable team culture.
Ideally, you have prior experience with Internet data or any large, high-dimensional data set. Experience comes in all forms and personal projects count. Well be especially excited if you have worked end-to-end on a data-intensive project on a level that youd see in a graduate degree program in a quantitative or analytical discipline.
You have practice with extracting data from a variety of sources using SQL or SQL-like tools as well as have performed statistical modeling using Python or R. You also desire to gain further technical experience on the job.
You have experience concisely presenting results (e.g. through report-writing or presentations) and are comfortable explaining technical concepts to non-experts.
You have a keen interest in telling stories with data visualizations and building impactful, insight-driven narratives.
You consider contributing to a collaborative and open team culture an important responsibility.
Misc Info For This Position:
Remote Mix: 100% Remote
Job Type: Full-Time
Regional Restrictions: North America Only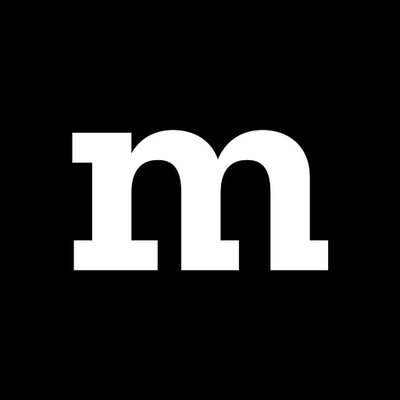 Mozilla

United States

Website
Job Info:
100% Remote
Full-Time
North America