Mid-Market Sales Representative
Posted Apr 25
The revenue team is looking for a Mid Market Sales Representative to develop, win and grow business in a high growth market segment. The Mid-Market Sales Team plays a pivotal role in driving customer acquisition and expansion to achieve our revenue goals. The ideal candidate will have sales and relationship management experience combined with a passion for learning about the GitHub platform and our competitive advantages and building strong connections with our prospects and customers.
Responsibilities:
Own a named account list and develop a territory plan for winning and expanding business across the Mid-Market segment
Research and understand your customers and prospects to gain insight into their business challenges and GitHub value proposition
Influence and drive the sales process while managing stakeholders
Collaborate with internal partners to move deals forward and ensure customer success
Lead and contribute to team projects to develop and refine our sales process
Engage with Product and Engineering teams to help drive product strategy
Minimum Qualifications:
4+ years sales experience with a track record of success
Proven ability to learn new technology and products
Have clear examples of closing deals using a proven sales process
Effectively uses a repeatable method for uncovering greenfield opportunities and building out a new territory
Ability to develop and execute account plans spanning multiple business units to drive complex sales cycles
Previous experience building relationships and selling to C level executives
A strong team player but still a self-starter who thrives in a fast-paced, high-growth startup environment
Preferred Qualifications:
Knowledge of Git and GitHub
Background in the DevOps or DevSecOps market
Strong technical aptitude and ability to become deeply fluent in GitHub's technology and the industry
High energy and positive attitude
Ability to take initiative and build customer trust with empathy
Willing to go the extra mile with a strong work-ethic; self-directed and resourceful
Who We Are:
GitHub is the developer company. We make it easier for developers to be developers: to work together, to solve challenging problems, and to create the world's most important technologies. We foster a collaborative community that can come togetheras individuals and in teamsto create the future of software and make a difference in the world.
Leadership Principles:
Customer Obsessed - Trust by Default - Ship to Learn - Own the Outcome - Growth Mindset - Global Product, Global Team - Anything is Possible - Practice Kindness
Misc Info For This Position:
Remote Mix: 100% Remote
Job Type: Full-Time
Regional Restrictions: USA Only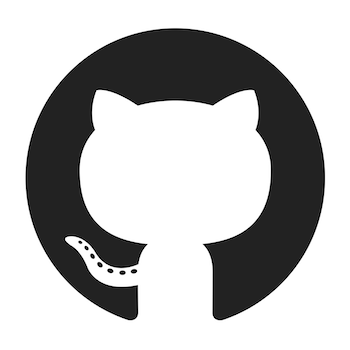 Github

San Francisco,CA
United States

Website
Job Info:
100% Remote
Full-Time
USA