Licensed Architect - ARE Workshop Instructor
Posted Apr 12
This remote position involves helping aspiring architects overcome common struggle areas on the ARE 5.0 exams via virtual workshops. Our weekly workshops enable participants to study smarter under the direction of an expert guide (you!). We'll provide training and lesson plans. Then you'll put your communication and mentorship skills to use leading virtual sessions focused on a specific exam division.
You'll guide the group through carefully crafted exercises, facilitate discussion, clarify difficult concepts, and offer advice for tackling the exams with confidence. You'll also address follow up questions on our online discussion forum, the Black Spectacles ARE Community. Ultimately, you'll play a huge role in our mission to support aspiring architects on their paths to licensure.
Our ideal workshop instructors
Must be a Licensed Architect by NCARB
Have reliable computer and internet access
Have used Black Spectacles products to prepare for the ARE
Are actively practicing architecture
Have experience as either a coach or instructor
Can commit to roughly 6-8 hours of work per month
Have achieved licensure within the past 1-5 years
Sunday availability
Benefits
Paid position
Work from wherever policy
Empower aspiring architects to achieve licensure- making a meaningful impact on the profession

Black Spectacles is an equal opportunity employer.
Misc Info For This Position:
Remote Mix: 100% Remote
Job Type: Full-Time
Regional Restrictions: USA Only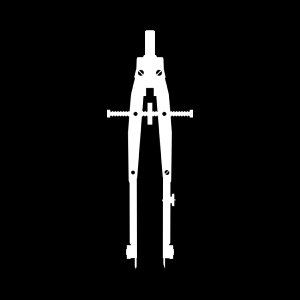 Black Spectacles

Chicago,IL
United States

Website
Job Info:
100% Remote
Full-Time
USA