Legal Operations Manager
Posted May 13
The Legal Operations Manager will help us develop, implement and manage legal and compliance processes. You will: (1) partner with cross-functional teams responsible for privacy and legal compliance; and (2) develop processes that allow us to meet our commitments to user privacy in a seamless and scalable manner that promotes operational efficiency.
If you are looking for the opportunity to make a signicant impact, have a passion for education, and are interested in developing or deepening your skills in high-demand competencies relating to privacy and compliance programs, this role provides a great opportunity to apply your skills and experience to help take your career and our nonprofit mission to the next level.
Your responsibilities will include:
Administering vendor onboarding and our vendor management program
Coordinating cross-functional compliance processes requiring input from business leads and technical, security, privacy and legal team members
Developing recommendations for process mapping and workflow approvals that reduce organizational pain points and drive effectiveness in our compliance program
Vet and recommend tools that will increase efficiency
Ensuring that our compliance protocols are clearly communicated, followed and documented in accordance with best practice
Collaborating with cross-functional stakeholders to review, assess, improve and shape our compliance-driven policies and procedures
Assisting as needed with contract management
Engaging in special projects and incidental matters
WHAT YOU BRING
While we will consider a broad range of backgrounds, the ideal candidate would have the following qualifications/experience:
A minimum of 4-6 years' experience in legal operations or compliance preferred
You will seek to develop and maintain an understanding of data privacy and compliance requirements and best practices relevant to our operations
You thrive on bringing easy to access and implement processes through project management skills that will enable you to tackle a wide range of matters. The role is well-suited to a motivated self-starter that wants to broaden their skill set in a role that will continue to grow with the business.
Keen attention to detail and process management is essential. You love keeping projects organized, efficient, on task and on time.
Familiarity with process management tools that promote efficiency and transparency in workflow and process management
You will possess strong business judgment and the ability to determine when to resolve issues on your own, and when to escalate or seek guidance
Familiarity with contract terms and contract management will be helpful; this role may include some contract negotiation
While the ideal candidate will have a solid foundation in privacy & data protection, this role provides an opportunity to develop skills and experience, working with professionals dedicated to privacy, security and legal compliance
You are invigorated by the opportunity to be involved in all aspects of our developing compliance program, understating that this role will evolve

PERKS AND BENEFITS
We may be a non-profit, but we reward our talented team extremely well!
Competitive salaries and annual bonuses
Ample paid time off as needed we are about getting things done, not face time
Generous parental leave
A fun, high-caliber team that trusts you and gives you the freedom to be brilliant
The ability to put your talents towards a deeply meaningful mission and the opportunity to work on high-impact products that are already defining the future of education
Affinity groups where parents, black and hispanic/latino, women and gender minorities, and LGBTQIA+ identified folks come together
And we offer all those other typical benefits as well: 401(k) + 4% matching & comprehensive insurance including medical, dental, vision, and life
OUR COMPANY VALUES
Live & breathe learners
We deeply understand and empathize with our users. We leverage user insights, research, and experience to build content, products, services, and experiences that our users trust and love. Our success is defined by the success of our learners and educators.
Take a stand
As a company, we have conviction in our aspirational point of view of how education will evolve. The work we do is in service to moving towards that point of view. However, we also listen, learn and flex in the face of new data, and commit to evolving this point of view as the industry and our users evolve.
Embrace diverse perspectives
We are a diverse community. We seek out and embrace a diversity of voices, perspectives and life experiences leading to stronger, more inclusive teams and better outcomes. As individuals, we are committed to bringing up tough topics and leaning into different points of view with curiosity. We actively listen, learn and collaborate to gain a shared understanding. When a decision is made, we commit to moving forward as a united team.
Work responsibly and sustainably
We understand that achieving our audacious mission is a marathon, so we set realistic timelines and we focus on delivery that also links to the bigger picture. As a non-profit, we are supported by the generosity of donors as well as strategic partners, and understand our responsibility to our finite resources. We spend every dollar as though it were our own. We are responsible for the impact we have on the world and to each other. We ensure our team and company stay healthy and financially sustainable.
Bring out the joy
We are committed to making learning a joyful process. This informs what we build for our users and the culture we co-create with our teammates, partners and donors.
Cultivate learning mindset
We believe in the power of growth for learners and for ourselves. We constantly learn and teach to improve our offerings, ourselves, and our organization. We learn from our mistakes and aren't afraid to fail. We don't let past failures or successes stop us from taking future bold action and achieving our goals.
Deliver wow
We insist on high standards and deliver delightful, effective end-to-end experiences that our users can rely on. We choose to focus on fewer things each of which aligns to our ambitious vision so we can deliver high-quality experiences that accelerate positive measurable learning with our strategic partners.
We are committed to equal employment opportunity regardless of race, color, ancestry, religion, sex, gender, gender identity or expression, national origin, sexual orientation, age, citizenship, marital status, disability, or Veteran status. We value diversity, equity, and inclusion, and we encourage candidates from historically underrepresented groups to apply.
Misc Info For This Position:
Remote Mix: 100% Remote
Position Level: Manager
Job Type: Full-Time
Regional Restrictions: North America Only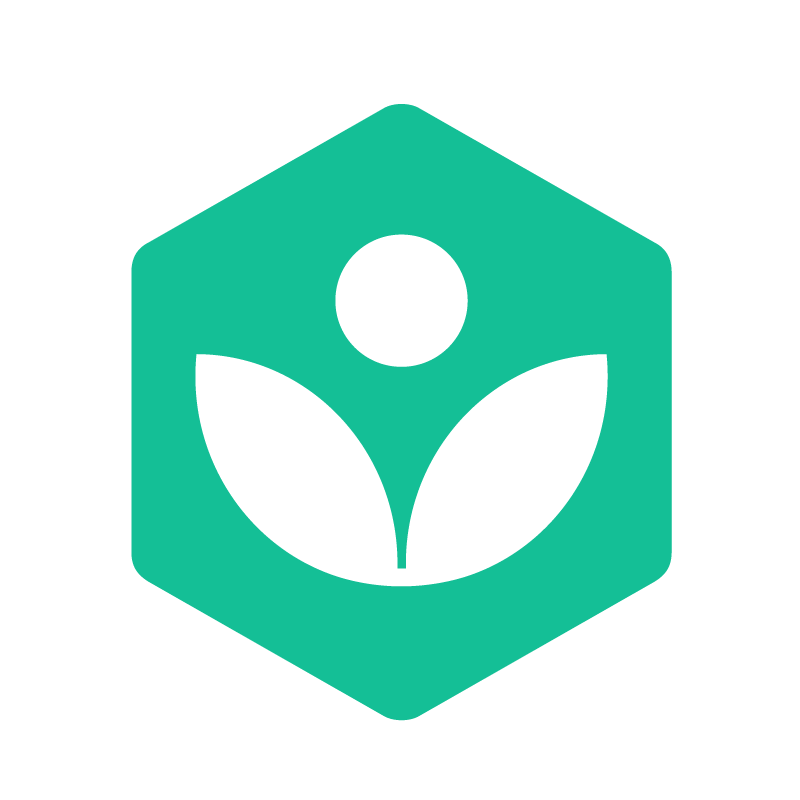 Khan Academy

Mountain View,CA
United States

Website
Job Info:
100% Remote
Manager
Full-Time
North America