Global Head of People Operations
Posted Apr 19
Time Doctor is a global remote organization of over 130 people working from over 30 countries and we are looking for a strategic People leader to build out a People function that will support us as we scale past 100+ employees. You'll set the vision, mission, and goals for your team while scaling our culture along with our teams.

Your Responsibilities
As the Head of People, we would want you to be involved in:

Strategy and Vision
Set and execute the strategic vision for building and retaining an exceptional team of professionals.
Contribute to the overall vision for the company.
Evaluate and select the ideal processes, practices, and tools to facilitate our People work for managing feedback and reviews, measuring engagement, applicant tracking for recruiting, etc.
Talent Acquisition

Take a hands-on execution role in sourcing candidates including supervising in-house and external recruiters.
We have a particular need and challenge in hiring engineering talent so you will need to put a lot of focus on this. We hire globally from all around the world.
Train hiring managers on interview and evaluation of best practices.
Growth of our people

Determine vision, content, and cadence for performance reviews and personal feedback.
Facilitate performance reviews process.
Manage training, coaching and development opportunities.
Manage employment changes.
Culture and Engagement

Implement programs to improve our company culture and promote our company values
You would be managing our team of recruiters and people ops specialists, currently 4 full time people. Note that we are a US company with some US employees but also with many contractors from multiple other countries.

Required Skills & Experience
Multiple years experience in HR/People Operations in a tech start-up environment.
Experience hiring engineering talent working remotely from around the globe.
Experience hiring and managing talents from multiple geographies.
Proven track record of implementing and scaling people processes, operations and systems
US based HR compliance experience.
This is a full-time role for a Head of People Ops and is a completely virtual/telecommute position that will allow you to work from home.
About Us
Our vision is to be the most trusted time-tracking and productivity application for remote teams. We help companies and employees do their best work. We are looking for people passionate about spreading the practice of remote work with all of the benefits that come with it. We believe that office life is antiquated, that geography should not limit your career prospects, and that people should be able to work from wherever they want.
Misc Info For This Position:
Remote Mix: 100% Remote
Job Type: Full-Time
Regional Restrictions: USA Only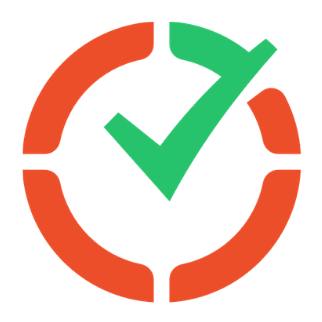 Time Doctor

United States

Website
Job Info:
100% Remote
Full-Time
USA