Engineering Program Manager, Localization
Posted Apr 5
Join a vibrant team and community responsible for localizing Firefox and Mozilla products. Our family of products are currently available in up to 100+ languages and growing everyday. If you are fascinated by languages, love engaging with a community of localizers and have a technical background, this job is for you! We are looking for a passionate and talented engineering program manager who will take ownership and maintain our globalized projects across our wide range of products.
What You'll Get To Do
Work closely with our volunteers and collaborators to manage community driven localization projects.
Manage, execute and own localization scope, handoffs and handbacks with Mozilla internal clients.
Streamline the release of localized products by defining testing strategies, prioritizing bug reports, supporting the community of translators.
Understand how to make appropriate trade-offs to optimize time-to-delivery and resource constraints.
Minimum Qualifications
Technical skills:

Ability to read and navigate source code in order to isolate internationalization issues and actively work with developers to identify solutions.
Experience with GitHub as a platform for both code (version control) and project management.
Ability to identify tools and set up workflows to automate repetitive tasks using their language of choice.

Localization knowledge/experience:

Knowledge of localization processes, workflows, and most common industry formats.
Experience working with online translation software, computer assisted translation tools and translation management systems.
First-hand experience with software and/or web content localization.
Excellent written and verbal English skills.
Fluency in at least one language other than English.

Team work:

Self-motivation, ability to solve problems and make decisions independently.
Experience working across different teams and timezones.
Bonus points for
Experience with issue tracking software like Bugzilla and Jira.
Experience with other project tracking tools (Trello, etc.).
Working knowledge of Python and Bash

Misc Info For This Position:
Remote Mix: 100% Remote
Position Level: Manager
Job Type: Full-Time
Regional Restrictions: North America Only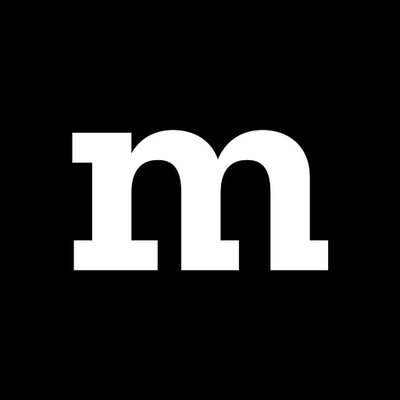 Mozilla

United States

Website
Job Info:
100% Remote
Manager
Full-Time
North America