Engineering Manager
Posted Apr 25
The Opportunity
The Engineering Manager leads two Firefox Add-ons focused teams; a team of engineers who own our user and developer facing Add-ons marketplace, and the Add-ons operations team, which is responsible for reviews, communications, and marketing.
Were looking for a leader that is passionate about building awesome teams, finding innovative solutions to challenging problems, shipping quality software and wanting to make an impact with how the world uses the Internet.
Support your teams in innovating on Add-ons and helping to create more related opportunities and solutions for Firefox Add-ons users.
What You'll Get To Do
Create an inclusive environment which engages and challenges your team members, and exposes them to new opportunities.
Communicate your teams goals, the scope and risks of your projects, and own the delivery of initiatives on clear timelines.
Be rewarded with growth and leadership opportunities for strong performance.
Mentor and provide regular feedback to employees regarding system architecture, solution design, code quality, test development, career development, employee performance, community building, communication style, and work-life balance.
Work collaboratively with many teams including Product, UX, QA, Operations, and Data Analysis.
Experience successfully leading and shipping sophisticated software projects on time in a loosely structured environment.
Software engineering or technical product management background that enables you to drive technical decisions within the team and engage with engineers at all levels of seniority.
Proven team leadership skills leading and mentoring a team of diverse engineers.
Desire to grow and learn as a manager, grow and develop others, and get results through others rather than personal technical proficiency.
Strong communication and ability to develop positive relationships with others, regardless of their rank or role.
Passion to resolve problems, manage risk, lead change, and facilitate collaborative decision-making.
Able to hire, coach, empower, develop, and delegate to geographically distributed team members with different skill sets from your own.
Bonus points for
We value a variety of voices. You dont need to check every box on this list to apply.
Previous experience working with browser extension APIs.
Experience leading multiple teams and/or driving multiple large scale concurrent projects.
Experience managing other managers and supporting their career growth.
Solid understanding of at least one of the following programming languages: JavaScript, Python, C++, or Rust.
Experience working in open source environments.
Misc Info For This Position:
Remote Mix: 100% Remote
Position Level: Manager
Job Type: Full-Time
Regional Restrictions: North America Only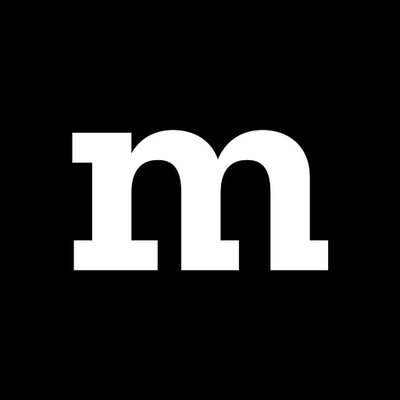 Mozilla

United States

Website
Job Info:
100% Remote
Manager
Full-Time
North America