District Success And Sales Operations Manager
Posted Aug 9
Khan Academy forges deep working relationships with school districts, especially schools in under-resourced communities, to make Khan Academy's educational tools available to as many students as possible. This new role provides critical operational support to the District Sales and District Success team. You will build out, implement and use the operational systems the team needs to manage the sales process and the district success work.
KEY RESPONSIBILITIES
Operational Systems
Develop strong operational systems that strengthen our district sales and success efforts through implementation of process, strategy, and reporting
Develop and document clear business rules and procedures to assist all members of the team to meet their goals
Bring competency with our data in Salesforce and other analytics tools and data sources to capture different views into the business
Train team members on operational systems to ensure all smooth operations
Support Sales Activity
Sales Analytics: Own the end-to-end process of tracking the sales funnel and operational metrics and delivering regular insights to the business; define and deliver techniques to improve the funnel performance for sales management and increase forecasting accuracy
Shepherd contracts and renewal contracts for new and renewing school districts through the multi-step process required to secure final execution
Coordinate with the legal, finance, analytics and product teams to respond to questions and requests from school districts regarding compliance documentation
Track and process all requests for Data Privacy Agreements from schools and districts and coordinate with the Khan Academy legal team to ensure that customer documentation reflects the relevant product and customer jurisdictions.
Create and own Khan Academy's internal process for responding to district and state level RFPs and coordinate with our partner NWEA to support and track their own RFP submissions
Database Management
Ensure all information related to district sales is documented accurately and maintained in the Salesforce database
Assist Director of Sales to generate sales projections using data in Salesforce
Generate regular pipeline reports to track progress of the sales cycle
Generate regular status reports to track the progress of contracting and compliance items
Generate Customer Health Reports reports, of existing partners, for Success team.
WHAT YOU BRING
3-5 years of experience in sales and/or operations with proficiency optimizing processes, creating reports, and managing dashboards
Familiarity with sales pipeline management
Salesforce proficiency: Create and maintain dashboards & regular reports, and ability to create custom report types
An ability to initiate and build relationships with people in an open, friendly, and accepting manner
Well-developed capabilities in problem-solving and crafting efficient processes
An ability to build and manage relationships with internal Khan Academy teams and external districts and vendors in a collaborative manner
Ability to take ownership of projects from planning through to execution
Strong attention to detail, and superior organizational skills
PERKS AND BENEFITS
We may be a non-profit, but we reward our talented team extremely well!
Competitive salaries
Ample paid time off as needed we are about getting things done, not face time
Generous parental leave
A fun, high-caliber team that trusts you and gives you the freedom to be brilliant
The ability to put your talents towards a deeply meaningful mission and the opportunity to work on high-impact products that are already defining the future of education
Affinity groups where Parents, Black, Hispanic/Latino, Women and Gender Minorities, and LGBTQIA+ identified folks come together
And we offer all those other typical benefits as well: 401(k) + 4% matching & comprehensive insurance including medical, dental, vision, and life
Misc Info For This Position:
Remote Mix: 100% Remote
Position Level: Manager
Job Type: Full-Time
Regional Restrictions: USA Only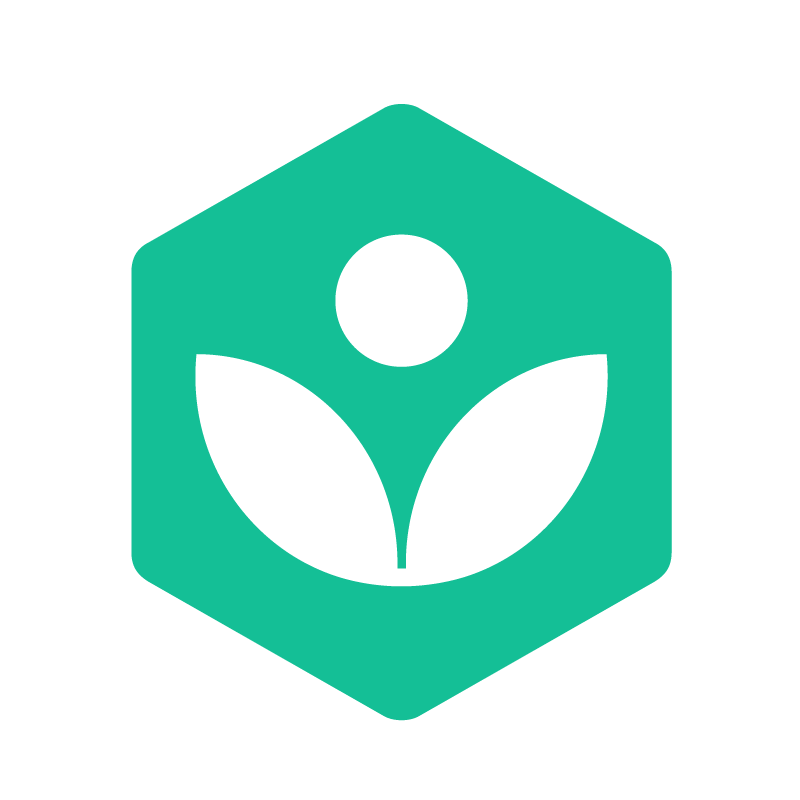 Khan Academy

Mountain View,CA
United States

Website
Job Info:
100% Remote
Manager
Full-Time
USA