Developer Advocate (USA East Coast)
Posted Jan 8
This role is all about empowering and enabling developers everywhere to take advantage of the best open source database technologies, especially on the Aiven platform. You will be creating documentation, blog content and video content to make sure that customers and colleagues alike have the information they need to succeed. You will create examples and demos so that other engineers can quickly pick up the skills too.
You will be preparing and delivering content for industry events, meetups, and our own webinars. Travel is optional in this role; we encourage you to travel if youd like to, or to contribute in other ways that suit your lifestyle/talents if not. You will also bring your knowledge to our other channels, updating our docs, publishing blog posts, and creating video content for the visual learners in the community.
Your role needs you to engage with both internal and external communities. We expect you to collaborate on content, open source and open standards projects, and to find other opportunities to inform and educate developers.
Requirements
You have hands-on experience with cloud platforms, and/or database technologies. You might be a data analyst, or be coming to us from anywhere on the Dev/Ops spectrum.
You have some experience creating content for a technical audience, such as a blog post or a meetup talk.
Youre already a GitHub user, and youre comfortable with one or more programming languages (Python, Go and Java are ideal, but were open-minded).
You are either already a DevRel professional, or you are excited about helping more people be successful with the best open source technologies around.
You are proactive, well organized, and enjoy collaborating with others as a reviewer, listener, creator and cheerleader.
Proficient in spoken and written English.
Benefits
Private health and dental care
Employee stock option plan
Mobile phone and subscription
Additional payment for open source contributions
Highly skilled, supportive colleagues
Please note that benefits and perks may slightly differ depending on location.
Misc Info For This Position:
Remote Mix: 100% Remote
Job Type: Full-Time
Regional Restrictions: East Coast US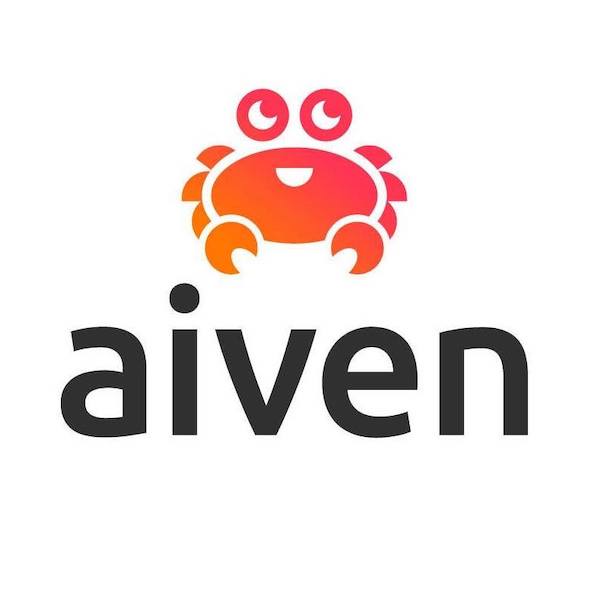 Aiven

Finland

Website
Job Info:
100% Remote
Full-Time
East Coast US