Staff Data Engineer
Posted Apr 25
As a Data Engineer at Mozilla, youll be working with a cross functional team to ensure the quality of data and insights, from product instrumentation through to the applications we use to perform analysis. Check out the Data@Mozilla blog for more details on some of our work.
You will help design, build, and improve the infrastructure for ingesting, storing, and transforming data at a scale of tens of terabytes per day
You will help design and build systems to monitor and analyze data from Mozillas products
You will work with other data engineers to design and maintain scalable data models and ETL pipelines
You will work with data scientists to answer questions and guide product decisions
General Professional Requirements:
Proficiency with one or more of the programming languages used by our teams (SQL, Python, Java, Rust)
Strong software engineering fundamentals: modularity, abstraction, data structures, and algorithms
Ability to work collaboratively with a distributed team
Specific Skills/Experience:
Our team requires skills in a variety of domains. You should have proficiency in one or more of the areas listed below, and be interested in learning about the others.
You have experience with data infrastructure: databases, message queues, batch and stream processing
You have used data to answer specific questions and guide company decisions
You have experience building modular and reusable ETL/ELT pipelines in distributed databases
You have experience with highly scalable distributed systems hosted on cloud providers (e.g. Google Cloud Platform)
You have a working knowledge of web development technologies: HTML, Javascript, CSS, HTTP
About Mozilla
Mozilla exists to build the Internet as a public resource accessible to all because we believe that open and free is better than closed and controlled. When you work at Mozilla, you give yourself a chance to make a difference in the lives of Web users everywhere. And you give us a chance to make a difference in your life every single day. Join us to work on the Web as the platform and help create more opportunity and innovation for everyone online.
Misc Info For This Position:
Remote Mix: 100% Remote
Position Level: Staff
Job Type: Full-Time
Regional Restrictions: North America Only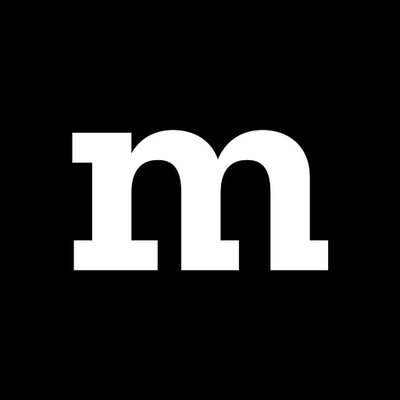 Mozilla

United States

Website
Job Info:
100% Remote
Staff
Full-Time
North America