Contracts Manager
Posted Jan 8
We have an exciting opportunity to join GitHubs Procurement team as a Contracts Manager.
In this role, the Contracts Manager supports GitHub in skillfully drafting and negotiating a diverse portfolio of agreements to support the diverse needs of the GitHub business.
The position entails working closely with a number of internal teams and external parties.
Job Responsibilities:
Draft, review and negotiate a diverse portfolio of agreements within and outside of GitHubs workflow system
Advise and assist internal customers by interpreting and explaining contract terms and conditions of these agreements
Craft persuasive arguments to influence external parties during negotiations
Maintain positive and productive relationships with internal GitHub teams and external parties
Actively contribute to the improvement of Procurement processes to maximize efficiency and effectiveness
Maintain the portfolio of agreement templates and make updates when necessary
When needed, provide training and education to GitHub staff regarding agreements and processes
Performs additional duties as assigned
Minimum Qualifications:
3-5 years relevant experience in a younger, fast-moving technology company
Advanced understanding of commercial contract law, particularly with respect to Software as a Service agreements
Ability to work independently and escalate appropriately
Experience working remotely
Strong analytical and problem-solving skills to review and analyze complex information
Demonstrated customer service skills in a fast-paced, high-volume, dynamic and intellectually challenging work environment
Excellent interpersonal skills, sound judgment and the ability to conduct negotiations in a timely manner
Preferred Qualifications:
Juris Doctorate from an accredited program
Experience working with Ironclad workflow system
5-10 years relevant experience in a younger, fast-moving technology company
Misc Info For This Position:
Remote Mix: 100% Remote
Job Type: Full-Time
Regional Restrictions: USA Only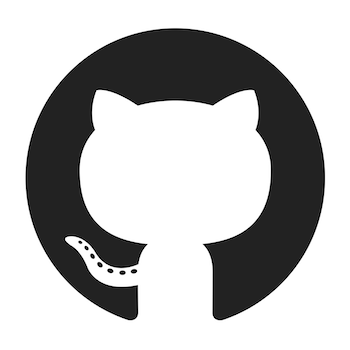 Github

San Francisco,CA
United States

Website
Job Info:
100% Remote
Full-Time
USA