Content Creator, Financial Literacy
Posted Aug 9
We are looking for an experienced High School Financial Literacy educator to serve in the role of Content Creator at Khan Academy. By offering high quality standards-aligned Financial Literacy content for free, we hope to empower millions of students to take charge of their futures and improve their lives.
As a Content Creator, you'll be the primary creator and curator of content in your subject area. You'll leverage your intuition for what matters to deliver high quality learning content, robust coverage, and usage. You'll own these efforts but won't be working in isolation; you'll be working closely with other members of the content team, other teams at KA, and external contributors.
Our content team includes the content creators from around the world who make our videos, articles, and practice questions. Today, our courses include nearly every math topic from K-14, science and humanities content covering high school and early college, test prep for several national exams, and much more! In the years ahead, we want to double down on making our courses great in classrooms and help push online education to the next level.
What you'll do:
Create the content plan for a new Financial Literacy course, leveraging your subject matter expertise, your intuition for learner needs, market research and data analytics to create a scope and sequence including units, lessons, and content assets (articles, videos, exercises)
Create and curate high quality content on time, designing and developing new standards-aligned exercises and articles, leveraging pre-existing resources from Khan Academy and third parties, and scripting (and possibly recording) engaging lesson videos
Be accountable for content from any contractors and 3rd parties used to build out the course
Track the performance and usage of content in your course
Leverage analytics, community features, and campaigns to attract and retain learners within your domain
Learn and use our content management system to build the course.
Act as an editorial expert in your content area by reviewing new content, participating in the maintenance of existing content, and working with partners
Contribute to the long-term strategic direction of Khan Academy's content efforts by improving upon our processes around content sourcing, sharing insights with other members of the team, and advocating for learners.
WHAT YOU BRING
Proven ability to create high-impact learning content in your discipline (minimum of 2 years of content development experience in High School Financial Literacy)
Strong intuition for how students like to learn and insight into common misconceptions about the subject (minimum of 2 years of relevant teaching/tutoring experience)
Desire to teach at scale, engage with a broad array of learners, and question your ingoing assumptions about what's most important for learners
Desire to leverage online tools to publish quickly, gather user feedback, and iterate on content
Highly analytical and able to make tough prioritization calls in service of most critical metrics
An entrepreneurial mindset, including a high tolerance for ambiguity, a penchant for experimentation, and a bias toward action
Strong interest in building replicable systems and minimizing unnecessarily reinventing the wheel
Experience leading collaborative work on time-sensitive projects
Impeccable written communication skills
Meticulous attention to detail and excellent time management skills
Computer skills (fluent with Google docs and spreadsheets) and a willingness to learn new tools
A passion for education and a desire to change the world
PERKS AND BENEFITS
We may be a non-profit, but we reward our talented team extremely well!
Competitive salaries
Ample paid time off as needed we are about getting things done, not face time
Generous parental leave
A fun, high-caliber team that trusts you and gives you the freedom to be brilliant
The ability to put your talents towards a deeply meaningful mission and the opportunity to work on high-impact products that are already defining the future of education
Affinity groups where Parents, Black, Hispanic/Latino, Women and Gender Minorities, and LGBTQIA+ identified folks come together
And we offer all those other typical benefits as well: 401(k) + 4% matching & comprehensive insurance including medical, dental, vision, and life
Misc Info For This Position:
Remote Mix: 100% Remote
Job Type: Full-Time
Regional Restrictions: USA Only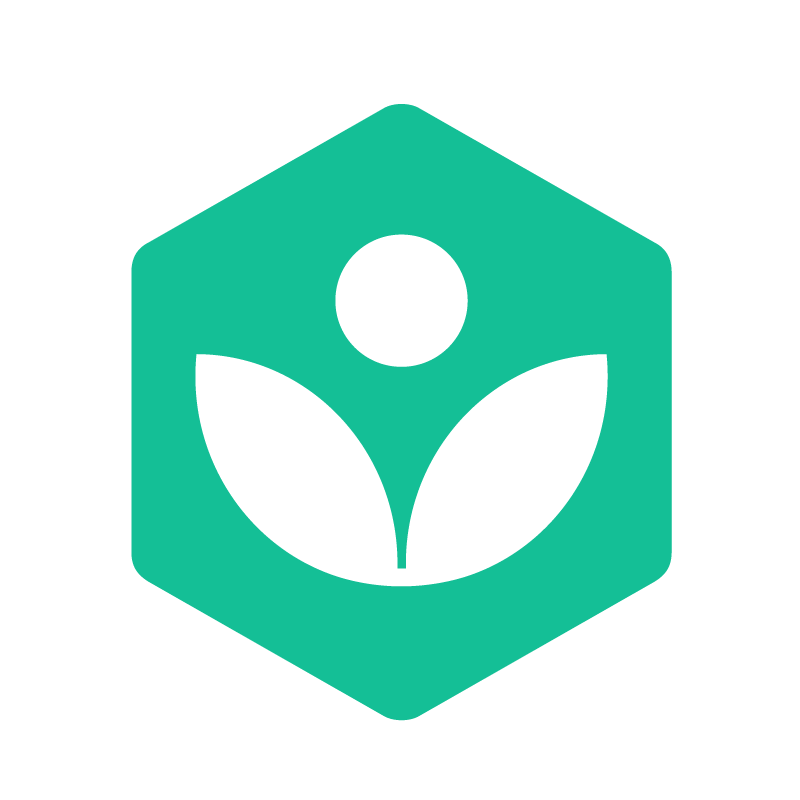 Khan Academy

Mountain View,CA
United States

Website
Job Info:
100% Remote
Full-Time
USA