Backend Engineer II, Data Infrastructure
Posted Aug 9
As a Data Engineer at Khan Academy, you'll help us gather and transform the data we need to create new, impactful ways for teachers and students to use online learning in the classroom. You'll work with our efficacy research team to understand how learners build mastery and collaborate with our product analysts to gain insights that drive innovation and improvement. Ultimately, you'll be part of helping millions of learners around the world unlock their full potential.
Take on world-changing challenges guided by our Engineering Principles some of which have never been solved before.
Model problems, then design, write, test and release code to solve them!
Collaborate with your peers via code reviews to level up yourself and others, to improve your ability to provide effective feedback, and to achieve higher quality code.
Work closely with our Data Insights, Marketing, Philanthropy, and District Partnerships teams to deliver data-driven insights in service of our mission.
Build out our data architecture using Google Pub/Sub and BigQuery, Apache Spark and Airflow, PostgreSQL and any other tools we need to provide data that is reliable and up-to-date.
Contribute to Open source! We love open source, and we give back to the community whenever we can.
You can read about our latest work on our Engineering Blog. A few highlights:
Why we switched to Airflow for pipeline orchestration
Experimenting with new technologies to improve site performance
Kotlin on the server at Khan Academy
WHAT YOU BRING
At least 3 years of experience building backend infrastructure such as databases, data warehouses, pipelines, and services. Experience with cloud infrastructure and Google Cloud in particular is a plus.
Experience building and maintaining complex software. You'll join us in writing clean, maintainable software that solves hard problems. You'll build test and monitoring frameworks to verify the accuracy and integrity of our data. You'll push the team and the mission forward with your contributions.
Strong communication, thoughtfulness, and desire to give and receive regular feedback
Empathy for learners around the world. You love learning and are excited about helping others learn to love learning. You're motivated to learn new things and share what you learn with the world.
Excitement about helping Khan Academy bring a free, world-class education to the world.
WE WELCOME
Candidates with experience in any and all technologies. We don't require experience in any particular language or tool. Our commitment to on-boarding and mentorship means you won't be left in the dark as you learn new technologies.
PERKS AND BENEFITS
We may be a non-profit, but we reward our talented team extremely well!
Competitive salaries
Ample paid time off as needed we are about getting things done, not face time
Generous parental leave
A fun, high-caliber team that trusts you and gives you the freedom to be brilliant
The ability to put your talents towards a deeply meaningful mission and the opportunity to work on high-impact products that are already defining the future of education
Affinity groups where Parents, Black, Hispanic/Latino, Women and Gender Minorities, and LGBTQIA+ identified folks come together
And we offer all those other typical benefits as well: 401(k) + 4% matching & comprehensive insurance including medical, dental, vision, and life
Misc Info For This Position:
Remote Mix: 100% Remote
Job Type: Full-Time
Regional Restrictions: USA Only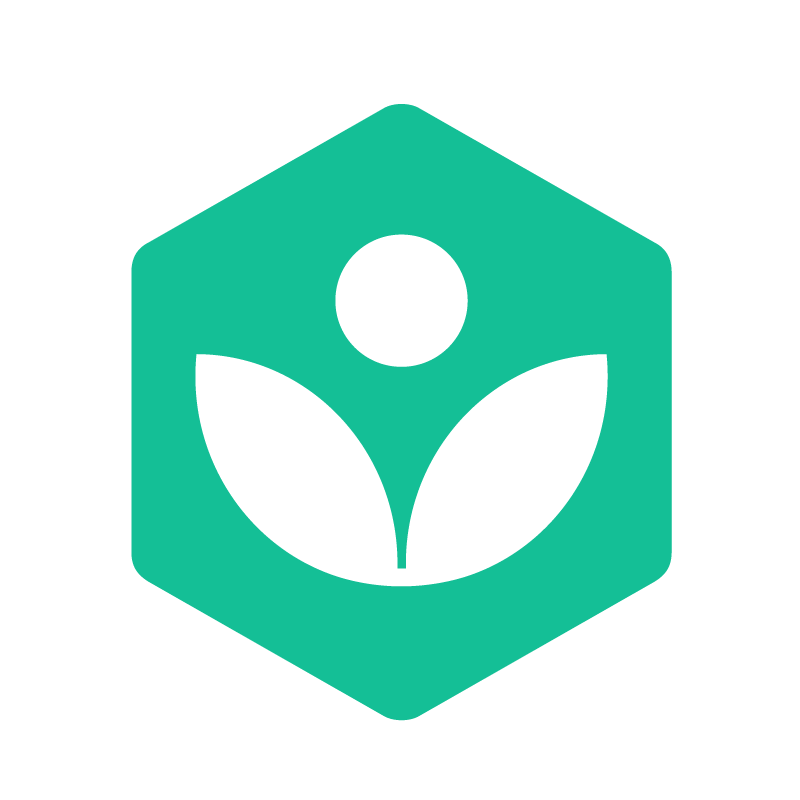 Khan Academy

Mountain View,CA
United States

Website
Job Info:
100% Remote
Full-Time
USA