Backend Engineer II, Data Infrastructure
Posted Jan 8
Khan Academy is looking for passionate software engineers to help learners around the world achieve their full potential. Weve built a talented development team with engineers from a variety of backgrounds. We believe that the best way to provide impactful educational software is to create a diverse team of people from different backgrounds, races, religions, genders, sexual orientations, ages, and experiences. Together, were a team that is deeply invested in your future, where youll get to work on hard problems at scale and grow professionally, all while making an impact.
About the Role
As a Data Engineer at Khan Academy, youll help us gather and transform the data we need to create new, impactful ways for teachers and students to use online learning in the classroom. Youll work with our efficacy research team to understand how learners build mastery and collaborate with our product analysts to gain insights that drive innovation and improvement. Ultimately, you'll be part of helping millions of learners around the world unlock their full potential.
What you'll do:
Take on world-changing challenges guided by our Engineering Principles some of which have never been solved before.
Model problems, then design, write, test and release code to solve them
Collaborate with your peers via code reviews to level up yourself and others, to improve your ability to provide effective feedback, and to achieve higher quality code.
Work closely with our Data Insights, Marketing, Philanthropy, and District Partnerships teams to deliver data-driven insights in service of our mission.
Build out our data architecture using Google Pub/Sub and BigQuery, Apache Spark and Airflow, PostgreSQL and any other tools we need to provide data that is reliable and up-to-date.
Contribute to open source We open source, and we give back to the community whenever we can.
You may be a good fit if you have:
At least years of experience building backend infrastructure such as databases, data warehouses, pipelines, and services. Experience with cloud infrastructure and Google Cloud in particular is a plus.
Strong technical project management skills, as our Senior Software Engineers often lead projects.
Experience building and maintaining complex software. Youll join us in writing clean, maintainable software that solves hard problems. Youll build test and monitoring frameworks to verify the accuracy and integrity of our data. Youll push the team and the mission forward with your contributions.
Strong communication, thoughtfulness, and desire to give and receive regular feedback
Empathy for learners around the world. You love learning and are excited about helping others learn to love learning. Youre motivated to learn new things and share what you learn with the world.
Excitement about helping Khan Academy bring a free, world-class education to the world.
We welcome:
Candidates with experience in any and all technologies. We dont require experience in any particular language or tool. Our commitment to on-boarding and mentorship means you wont be left in the dark as you learn new technologies.
Misc Info For This Position:
Remote Mix: 100% Remote
Job Type: Full-Time
Regional Restrictions: North America Only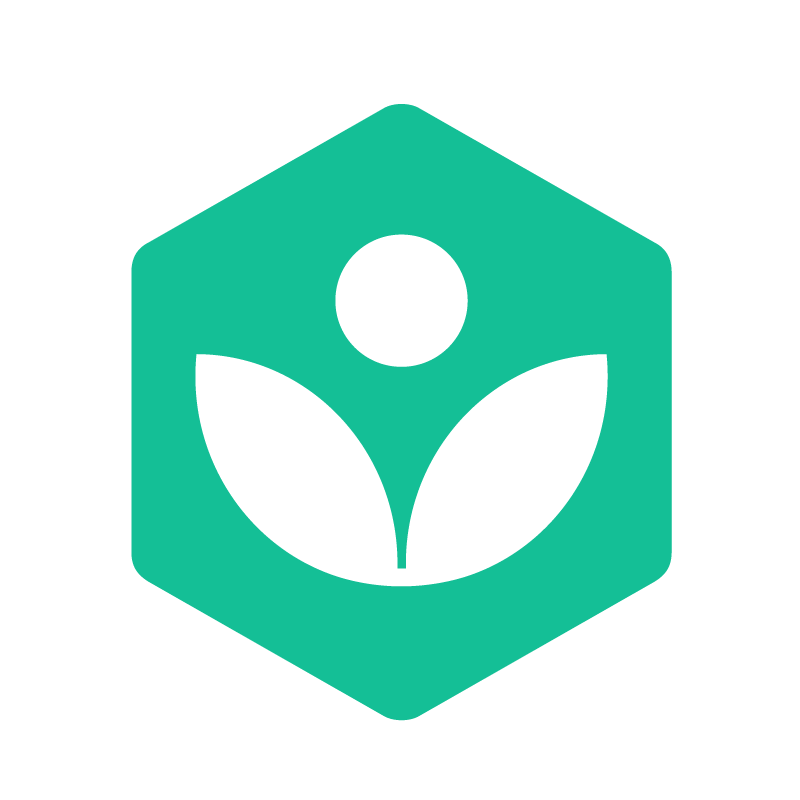 Khan Academy

Mountain View,CA
United States

Website
Job Info:
100% Remote
Full-Time
North America