Add-ons Code Security Analyst
Posted Apr 25
Add-ons (or browser extensions) are software programs, most often developed by a third party, that allow you to add features to Firefox to customize your browsing experience. With billions of downloads and millions of users every day, add-ons are a significant part of the Firefox experience.
Mozilla is looking for a Code Security Analyst to join the Firefox Add-ons team,to keep users safe from malicious extensions and support developers with add-on development.
You will be engaging in special projects to increase the effectiveness of our review pipeline, monitoring existing signals and create new rules to detect add-ons of interest, and take action against malicious activity on addons.mozilla.org.
As a code security analyst, you will:
Review add-ons for security, functionality, user experience, and compliance with policies.
Resolve complicated policy or operational issues raised by other reviewers.
Assist add-on developers in resolving policy questions, conflicts, and other review issues.
Identify areas of improvement in review tools and operations, and collaborate with the add-ons engineering team to optimize them.
Work on add-ons ecosystem related projects, using development, documentation, and other technical skills.
Your Professional Profile
3+ years of professional experience and proficiency in JavaScript, including more recent additions to the specification (ES6+), and a proven grasp of the web platform (JS, HTML, CSS, DOM).
Experience reviewing code from a client security perspective.
Strong analytical skills and decision making, to support effectively identifying malicious add-ons and inferring behavior from complex, obfuscated or minified code.
Ability to work with command line and build tools commonly used in JavaScript environments.
Experience collaborating remotely and asynchronously with an international team.
Excellent written and verbal communication skills in English.
Things that might set you apart from other applicants:
Empathy for the experience of our community of users, developers, and volunteers, advocating for them based on community insights.
A background in creating or reviewing browser extensions.
Experience with one or more of Python, Django and React.
Ability to create SQL queries to support metrics and analysis.
Does this sound like the right challenge for your next endeavor? We'd love to hear from you and make you a part of our team!.
Misc Info For This Position:
Remote Mix: 100% Remote
Job Type: Full-Time
Regional Restrictions: USA Only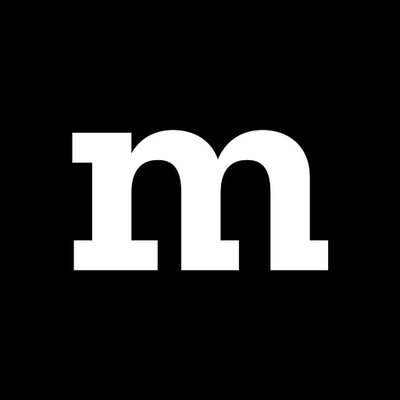 Mozilla

United States

Website
Job Info:
100% Remote
Full-Time
USA